Advancing Knowledge & fostering Innovation
Al-Quds University prides itself on its commitment to advancing knowledge, fostering innovation, and promoting a culture of intellectual curiosity among students and faculty. Our state-of-the-art facilities, interdisciplinary research centers, and cutting-edge projects provide students with opportunities to engage in meaningful research, develop critical thinking skills, and contribute to the advancement of their fields.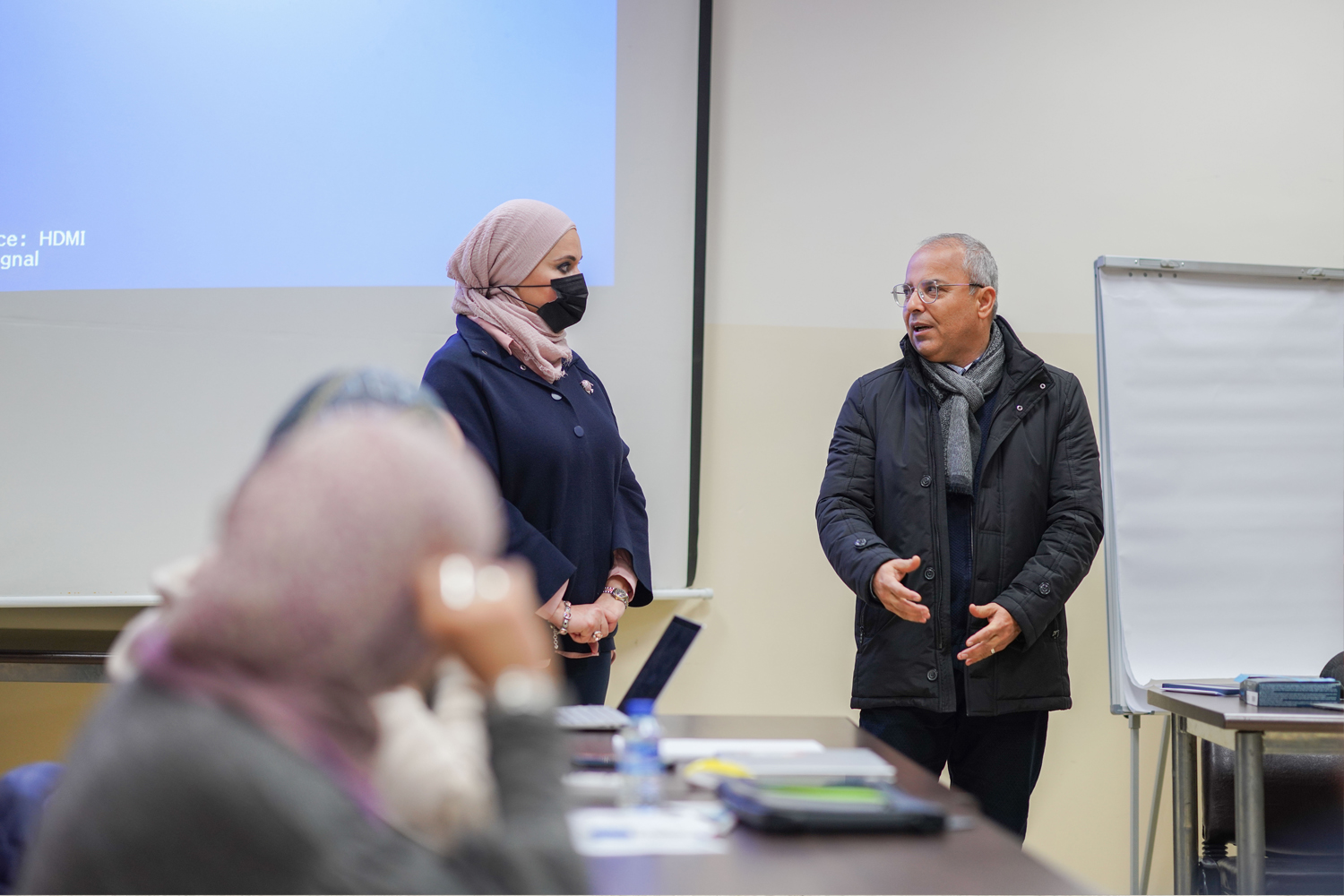 By cultivating a strong research culture and providing students with ample opportunities to engage in research and innovation, Al-Quds University empowers its students to become critical thinkers, problem solvers, and leaders in their chosen fields, contributing to the advancement of knowledge and the betterment of society.
Experience Beyond Expectations​​
"Al-Quds University accepts the matriculation certificate, and it is subject to the conditions of the high school equivalency."
"I choose Al-Quds University for its distinguished scientific and academic level, especially the health faculties!"
"Bagrut certification is accepted at Al-Quds University and it is subject to the Tawjihi official condition and requirements!"
"Al-Quds University nourishes an excellent university environment, because of its low living cost, and its vital location centering Palestine!"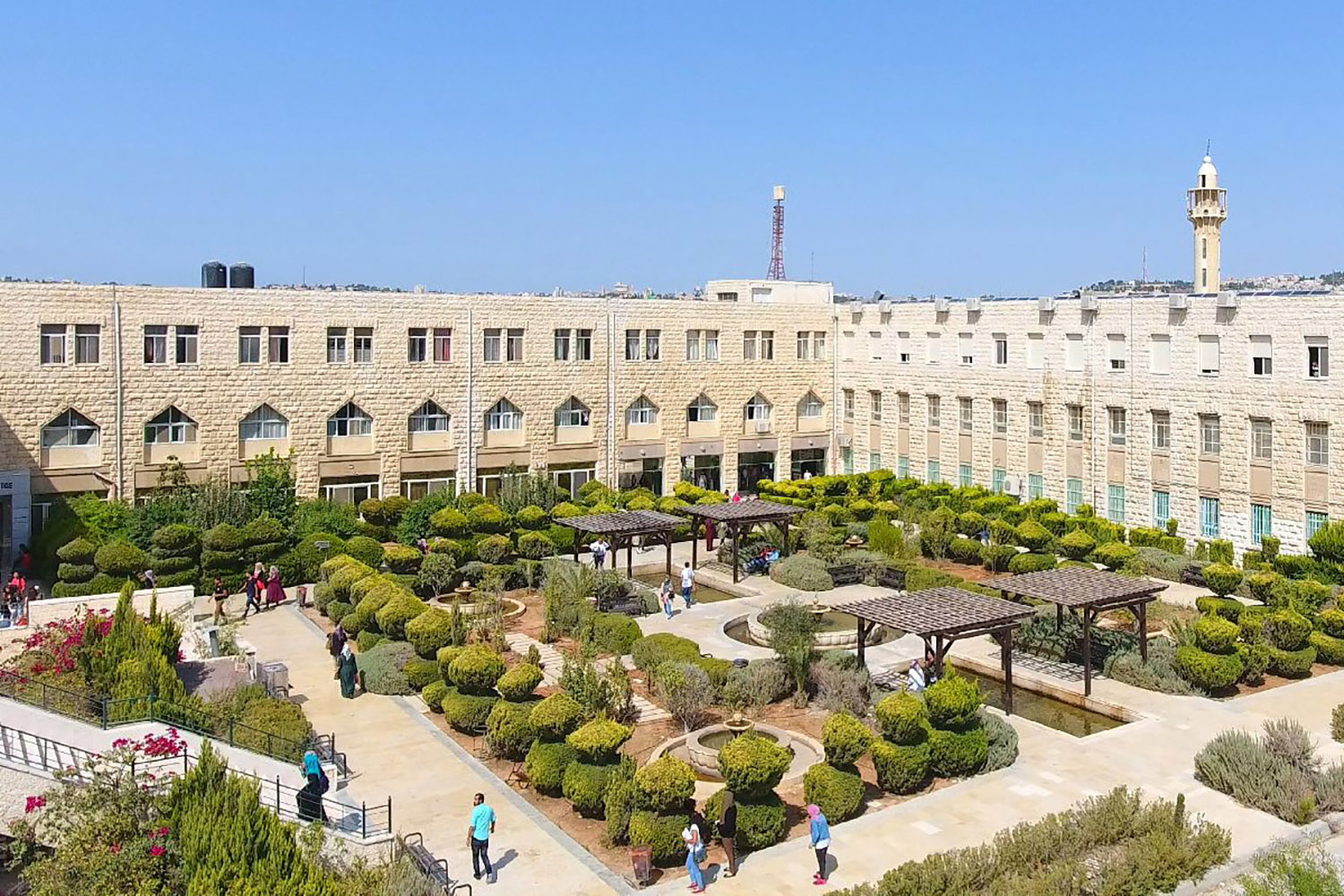 Student at Al-Quds University Once upon a time in the…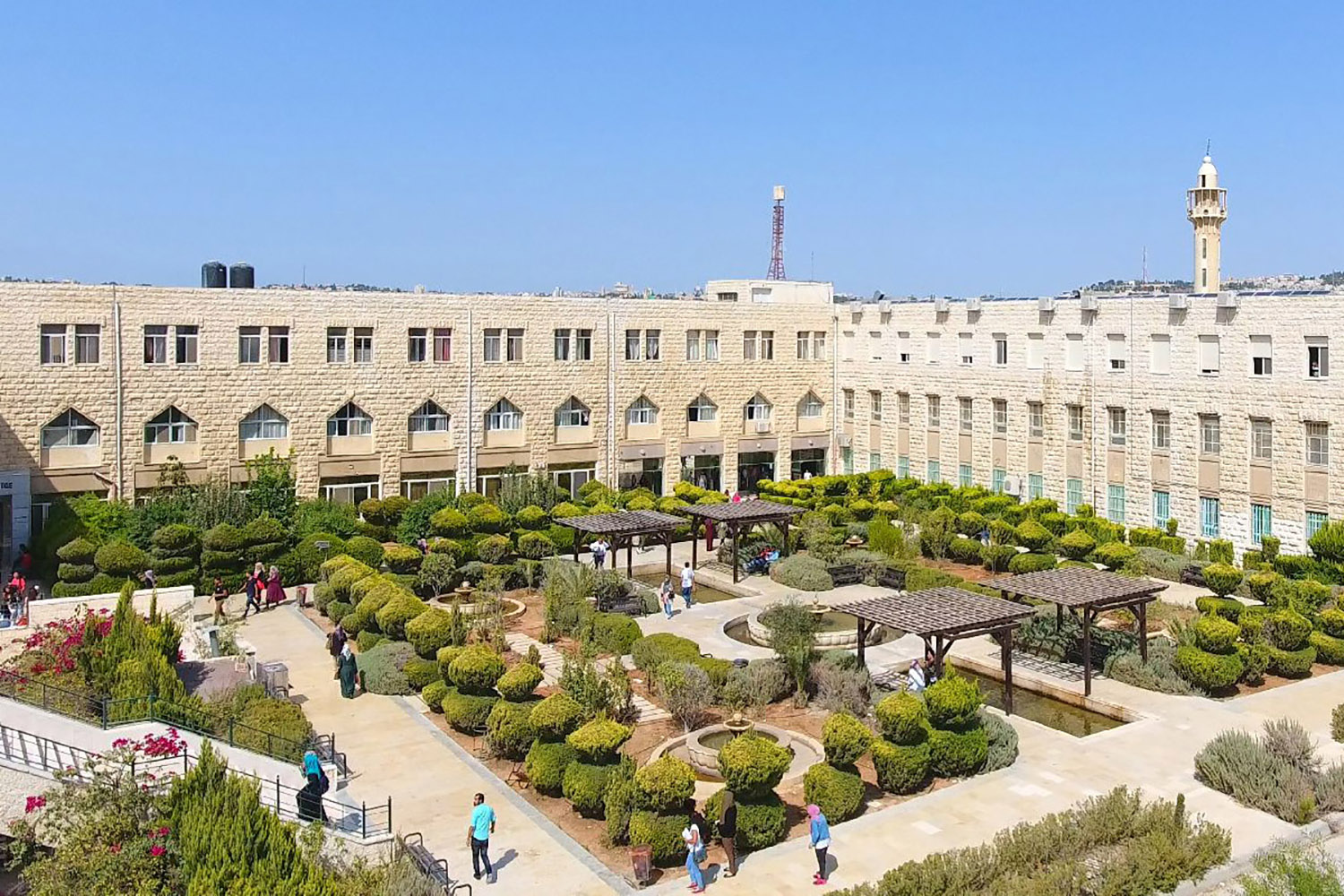 The Al-Quds University incubators have been instrumental in supporting and…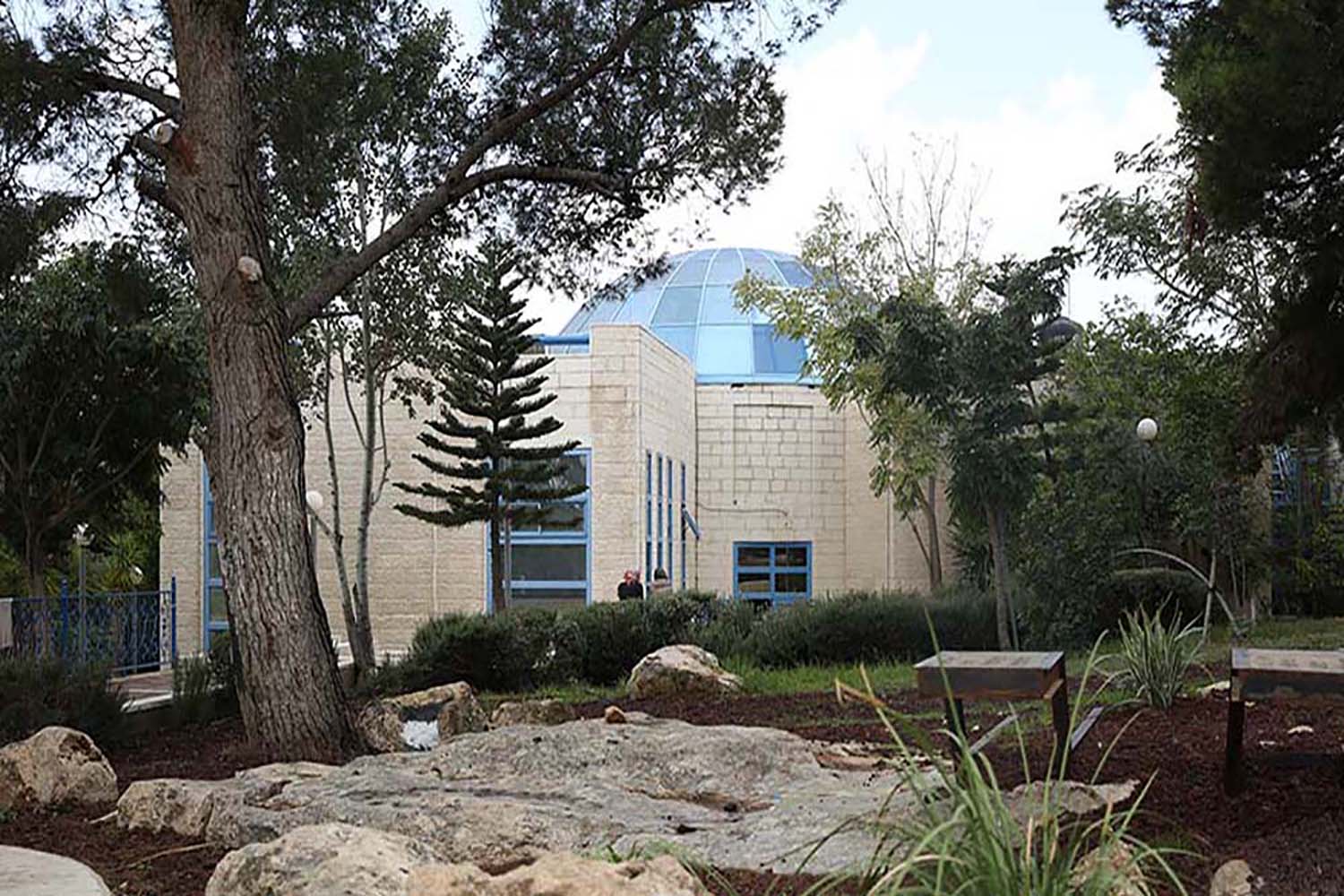 The Al-Quds Business Center for Innovation, Technology, and Entrepreneurship (BCITE)…