Well-being & Personal Growth
At Al-Quds University, we recognize that the well-being of our students is critical to their academic success and personal growth. Our comprehensive wellness and support services are designed to address the diverse needs of our students and ensure they have the resources and guidance necessary to maintain a healthy and balanced lifestyle throughout their university journey.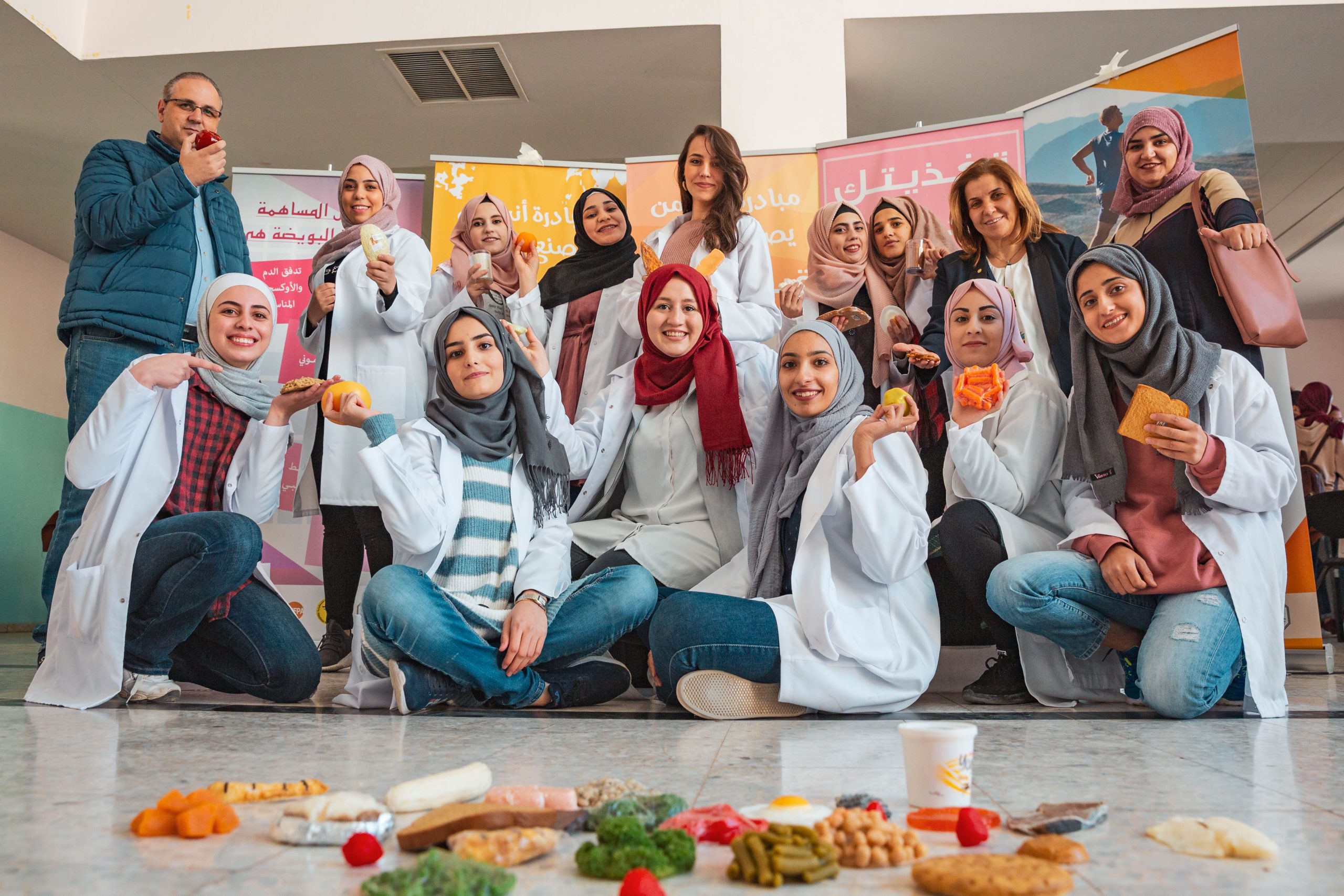 Wellness & Support Services
By offering a comprehensive range of wellness and support services, Al-Quds University demonstrates our commitment to the well-being and success of our students, providing them with the resources, guidance, and support they need to thrive academically, personally, and professionally.
"Al-Quds University accepts the matriculation certificate, and it is subject to the conditions of the high school equivalency."
"I choose Al-Quds University for its distinguished scientific and academic level, especially the health faculties!"
"Bagrut certification is accepted at Al-Quds University and it is subject to the Tawjihi official condition and requirements!"
"Al-Quds University nourishes an excellent university environment, because of its low living cost, and its vital location centering Palestine!"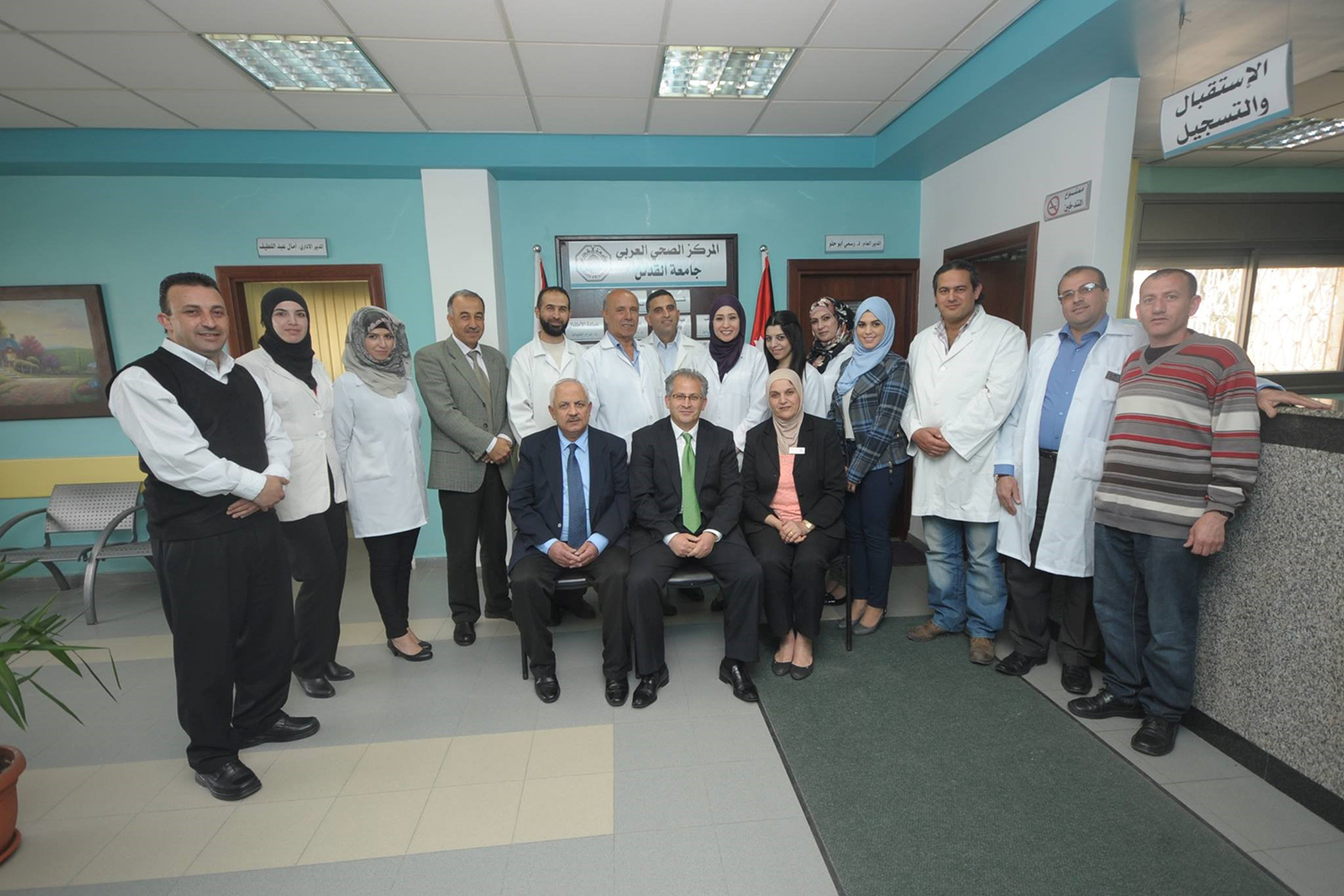 The Arab Health Center at Al-Quds University is a non-profit…