Comfortable Living Environment
At Al-Quds University, we understand that a comfortable and supportive living environment is essential for students to succeed academically and thrive personally. Our on-campus housing options are designed to cater to the diverse needs and preferences of our students, providing them with a safe, secure, and welcoming home away from home.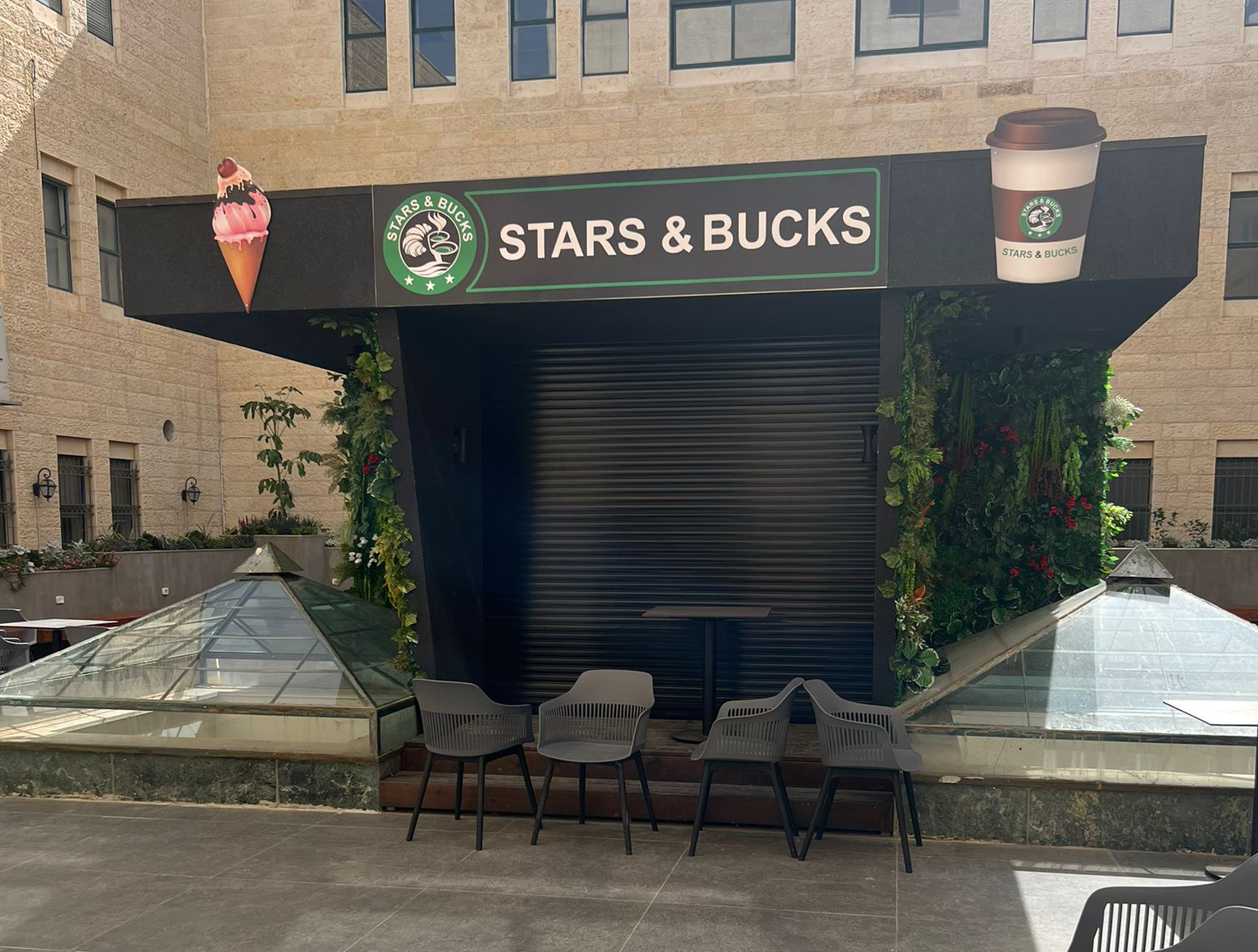 By offering a range of comfortable housing options and diverse dining experiences, Al-Quds University ensures that students can focus on their academic pursuits and personal growth, knowing they have a nurturing and supportive living environment to call home.
Experience Beyond Expectations​​
"Al-Quds University accepts the matriculation certificate, and it is subject to the conditions of the high school equivalency!"
"I choose Al-Quds University for its distinguished scientific and academic level, especially the health faculties!"
"Bagrut certification is accepted at Al-Quds University and it is subject to the Tawjihi official condition and requirements!"
"Al-Quds University nourishes an excellent university environment, because of its low living cost, and its vital location centering Palestine!"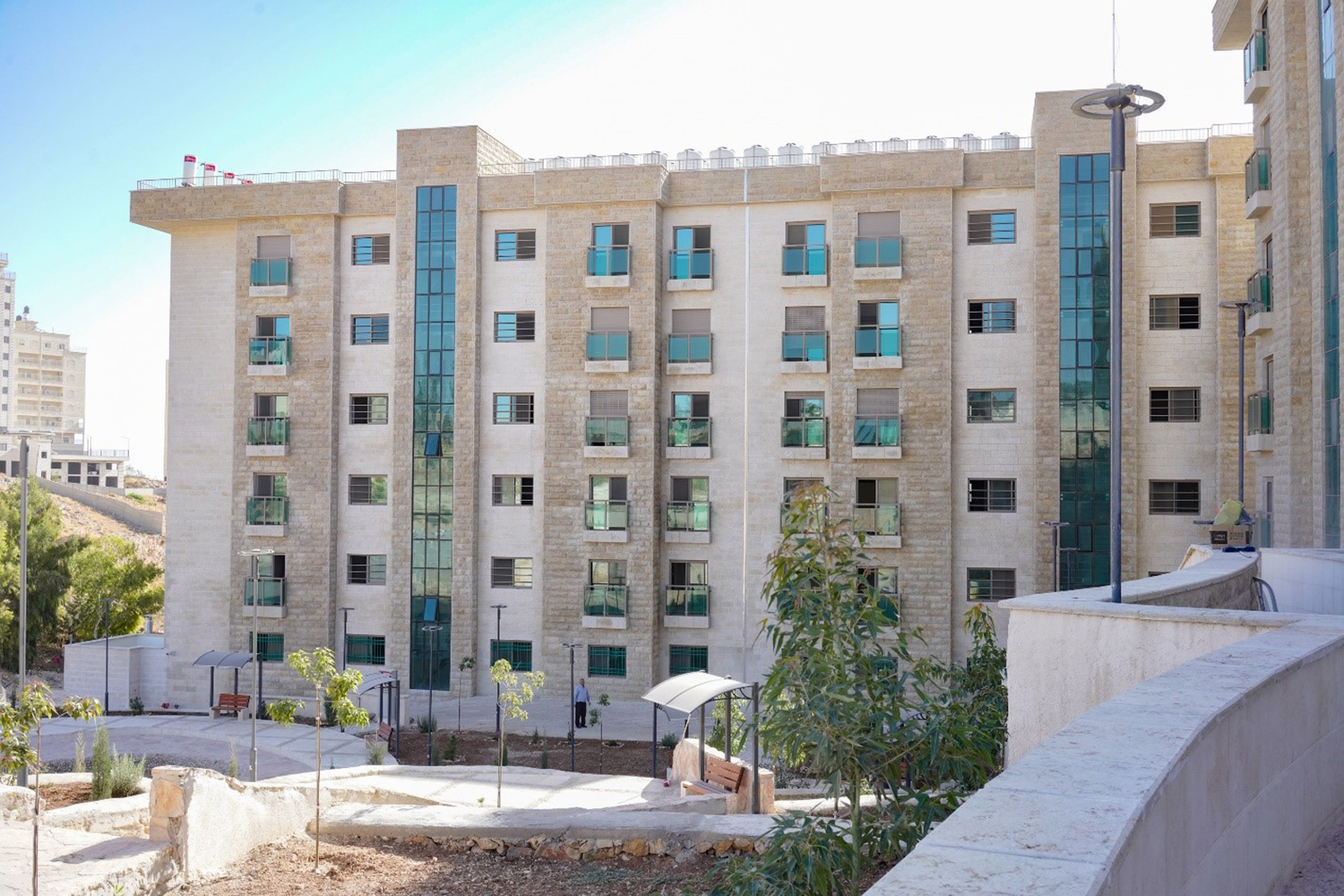 Al-Quds University offers a range of accommodation options to suit…