Vibrant and Fulfilling Life
A vibrant and fulfilling student life experience is an essential part of the educational journey at Al-Quds University. We believe that extracurricular activities provide a valuable opportunity for students to develop new skills, build lasting friendships, and foster a sense of belonging within our diverse community. Our campus is buzzing with activities, events, and opportunities for students to engage with their peers, explore their interests, and create lifelong memories.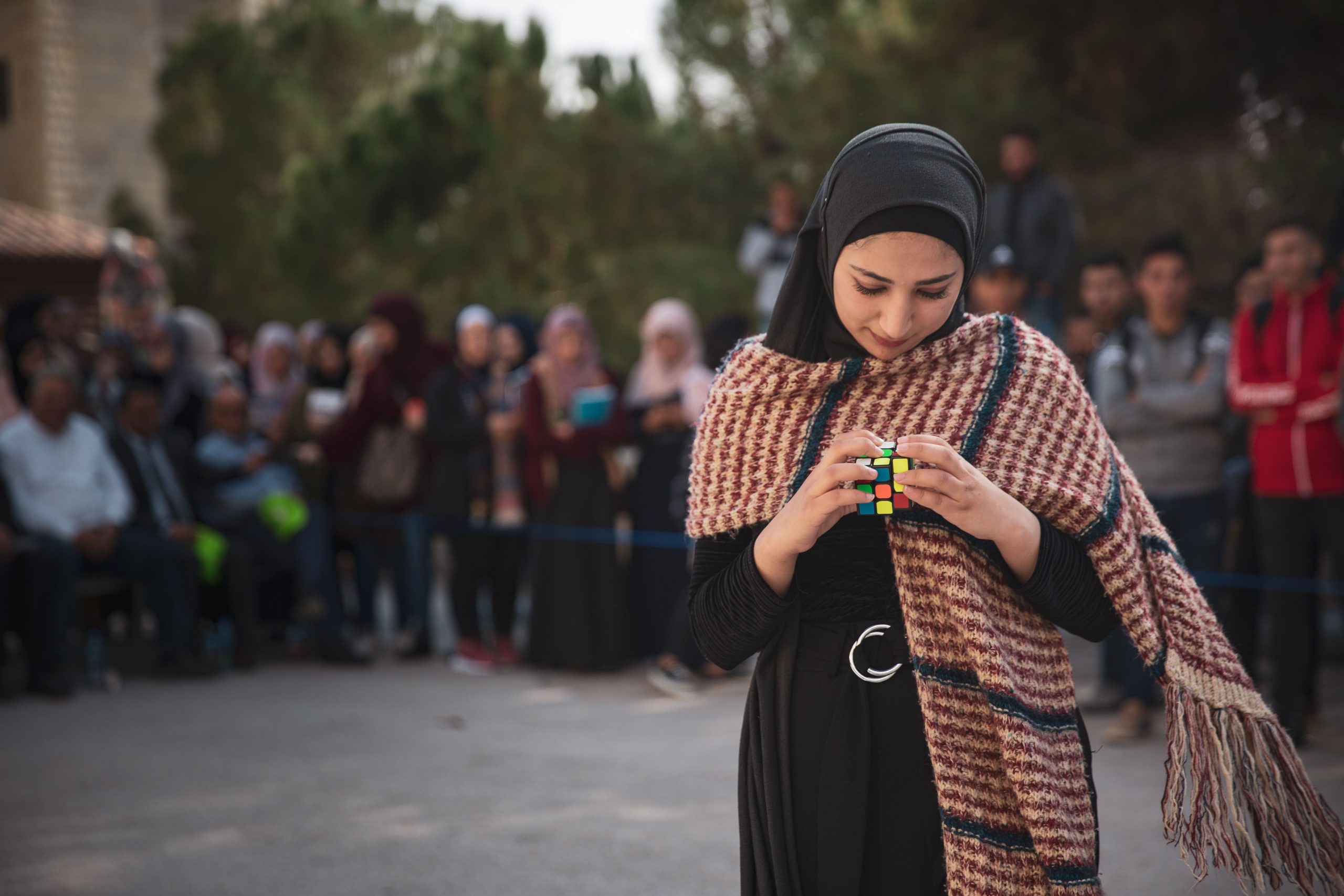 Life at Al-Quds University is a rich tapestry of experiences, challenges, and growth opportunities. We strive to create an inclusive and supportive environment where students can thrive academically, socially, and personally, forging lifelong connections and memories that will endure long after they have left our campus.
Experience Beyond Expectations​​
"Al-Quds University accepts the matriculation certificate, and it is subject to the conditions of the high school equivalency!"
"I choose Al-Quds University for its distinguished scientific and academic level, especially the health faculties!"
"Bagrut certification is accepted at Al-Quds University and it is subject to the Tawjihi official condition and requirements!"
"Al-Quds University nourishes an excellent university environment, because of its low living cost, and its vital location centering Palestine!"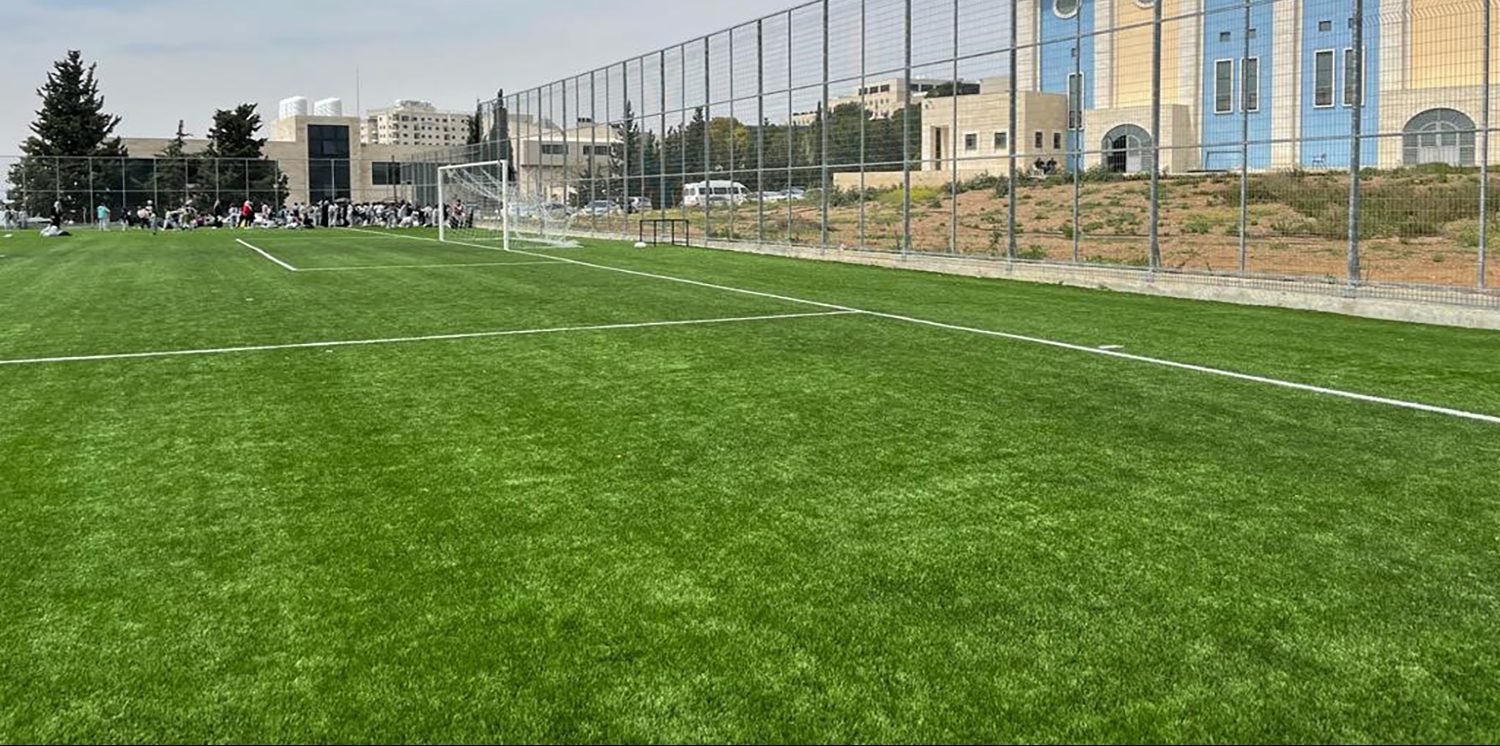 At Al-Quds University, we strive to provide our students with…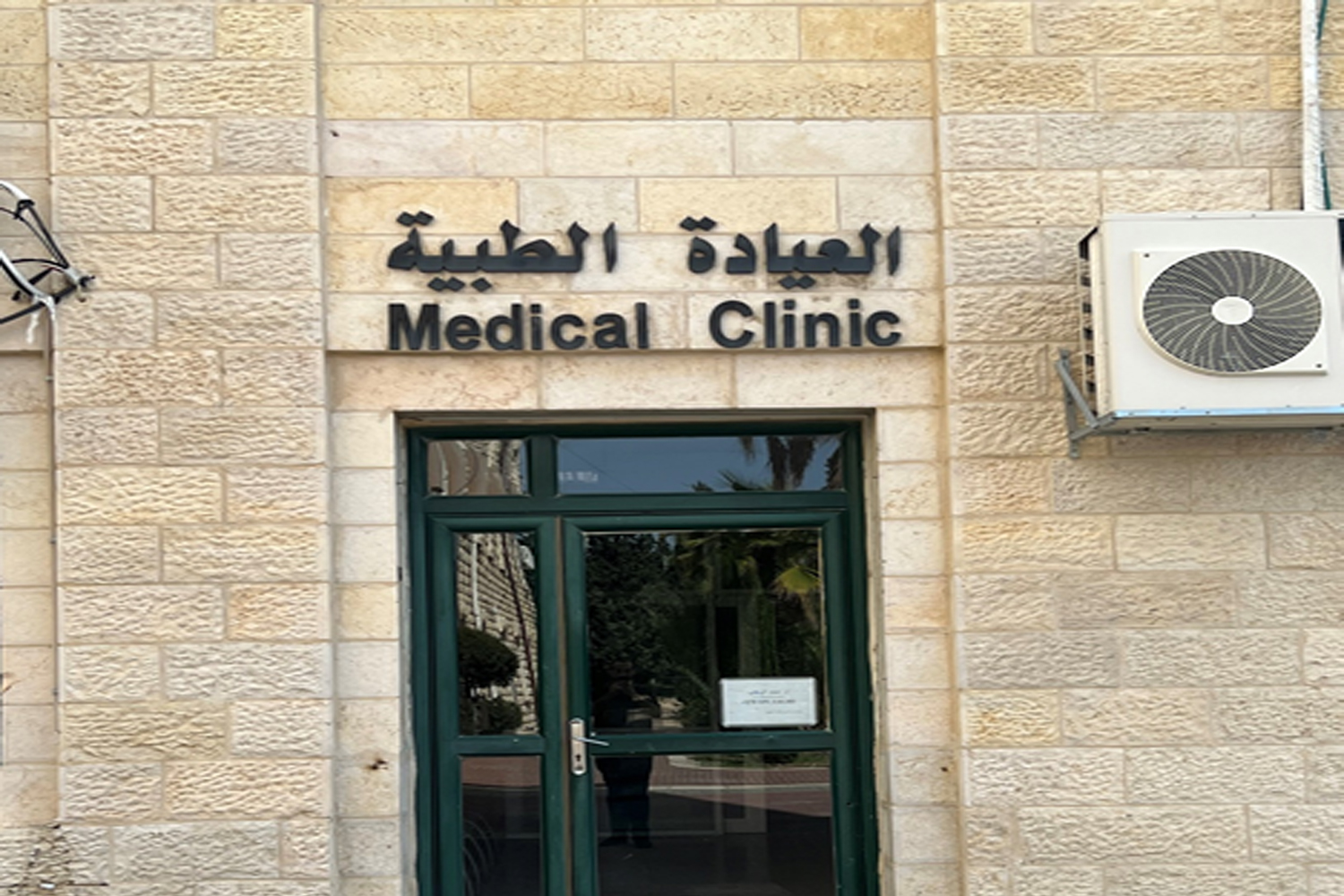 At Al-Quds University, we are acutely aware of the indispensable…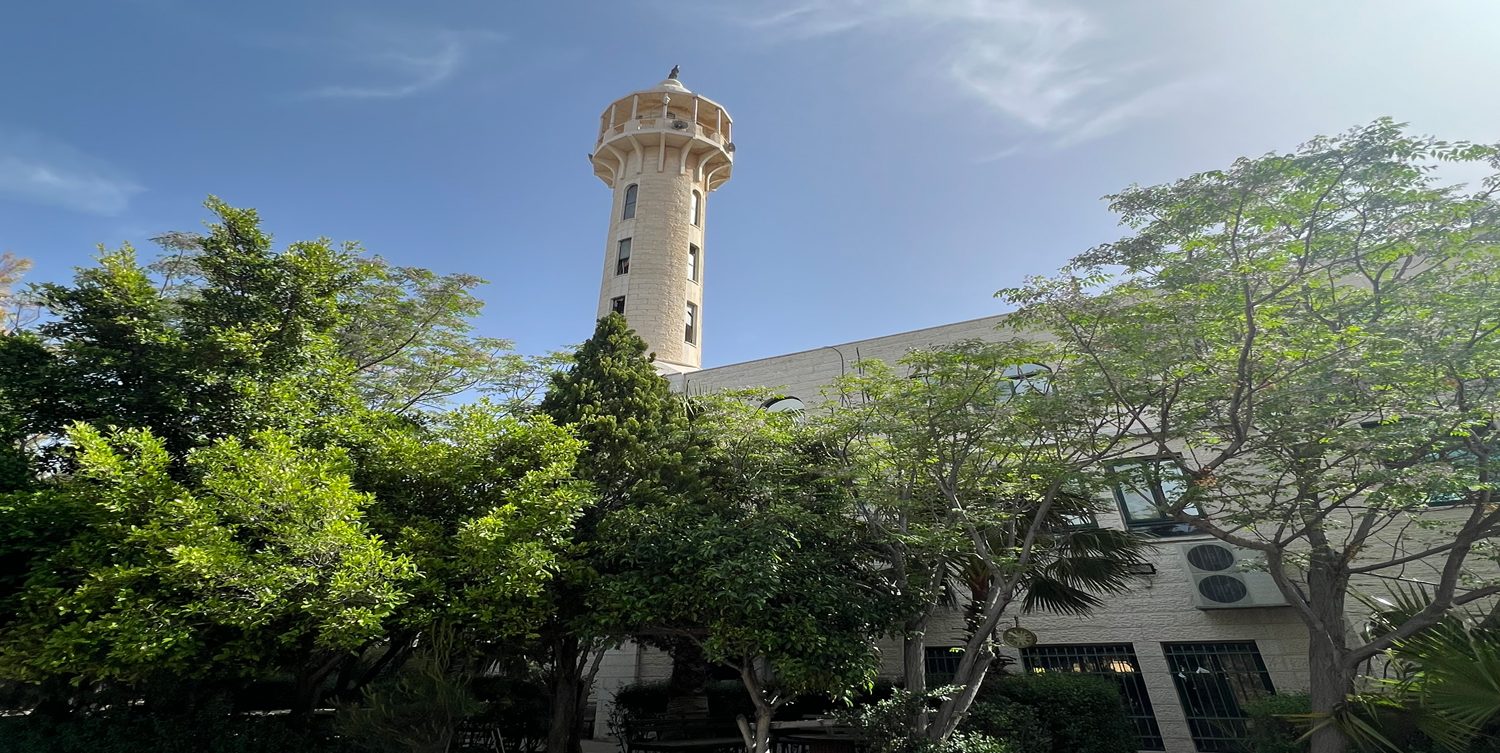 Al-Quds University is dedicated to creating an inclusive environment for…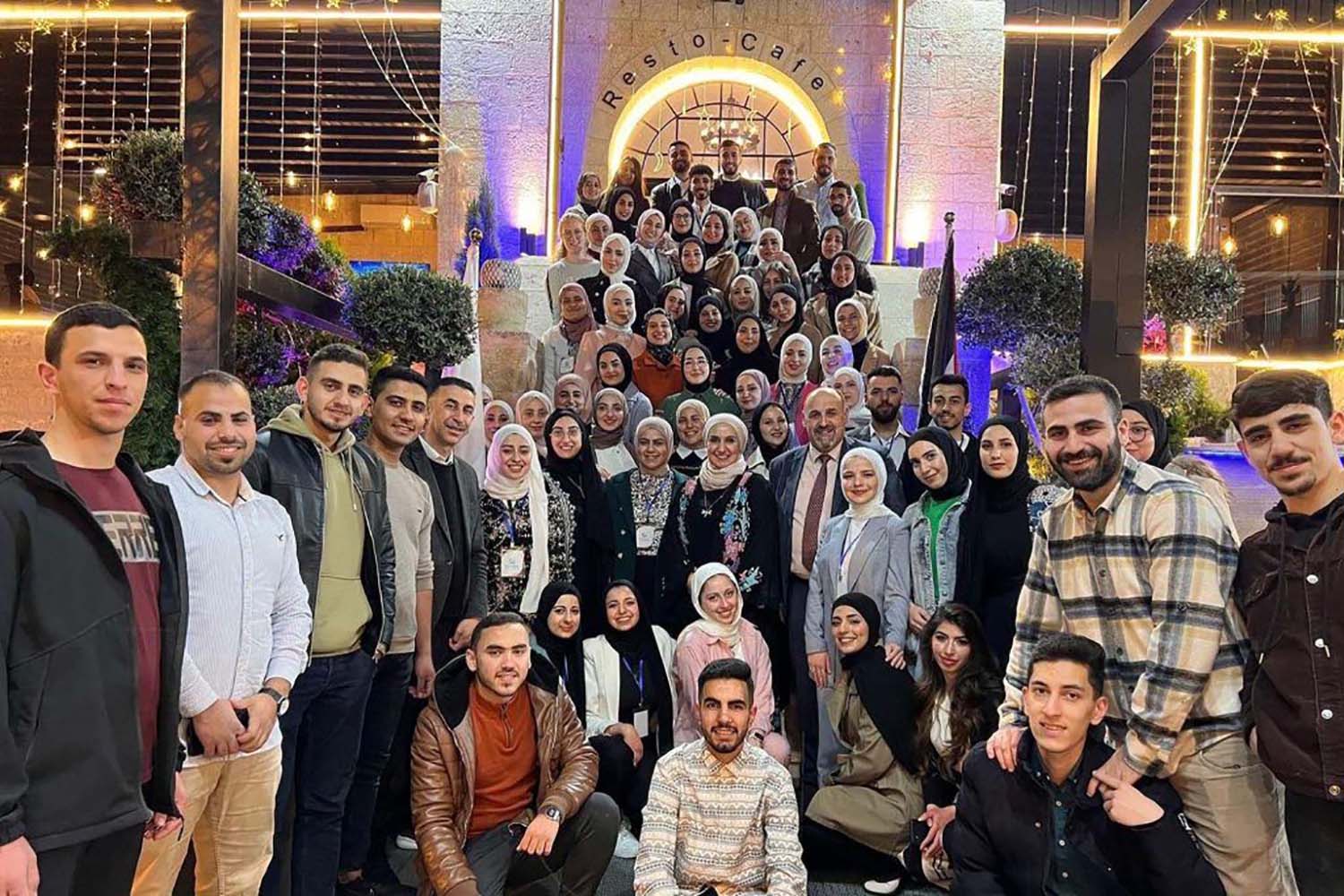 Student Union Council The Student Union Council at Al-Quds University…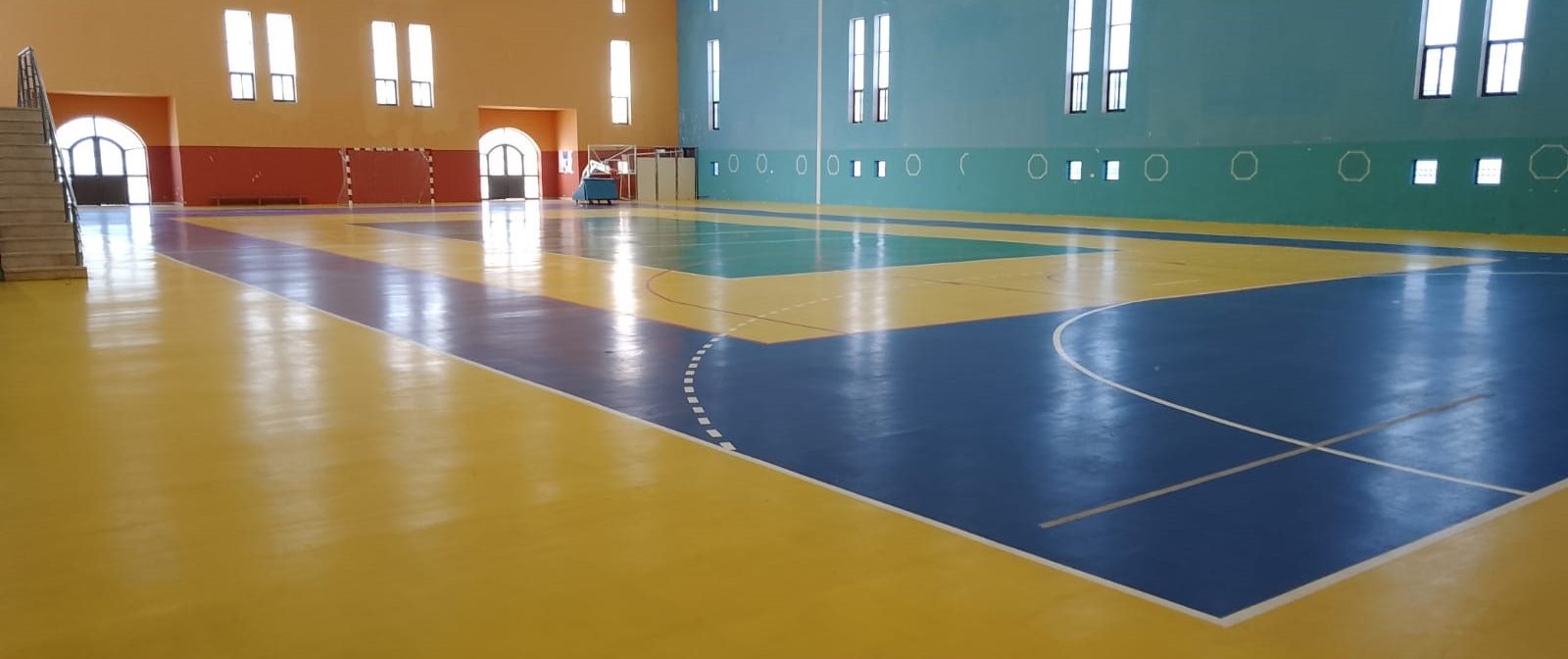 At Al-Quds University, we are committed to providing our students…

At Al-Quds University, we believe in the importance of providing…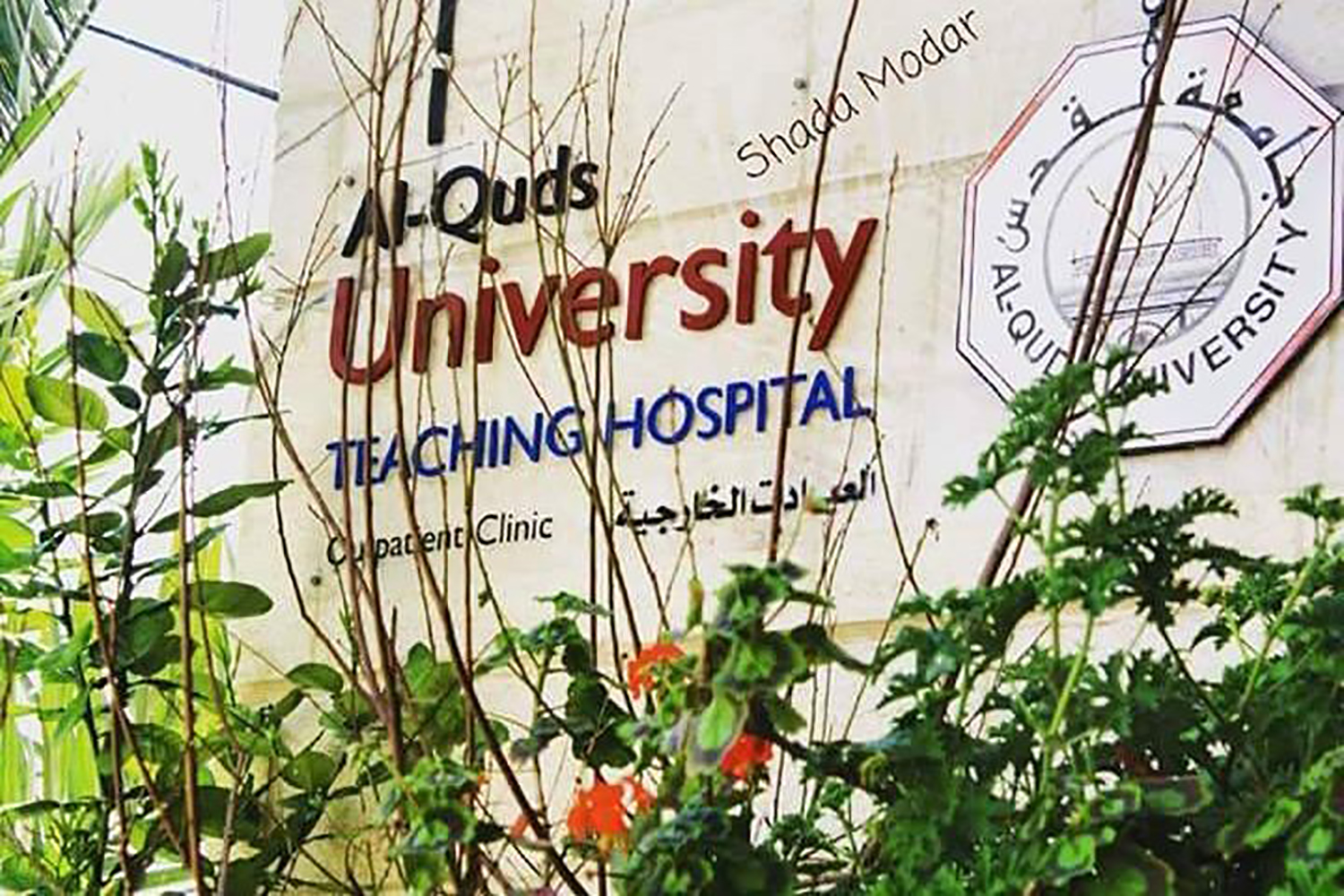 Al-Quds Teaching Hospital's Outpatient Department provides high-quality healthcare services to…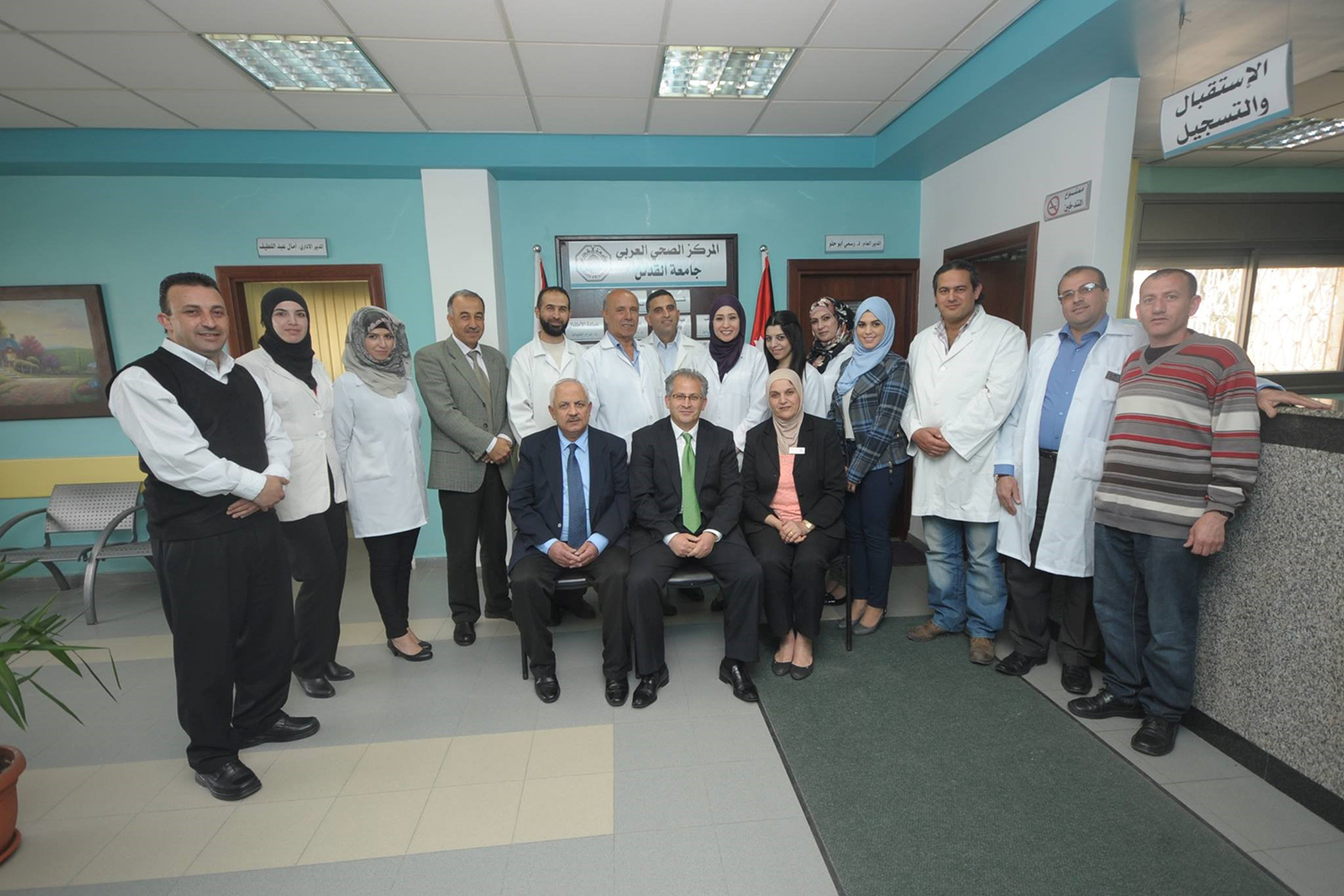 The Arab Health Center at Al-Quds University is a non-profit…
Al-Quds University's sports college students have access to a top-notch…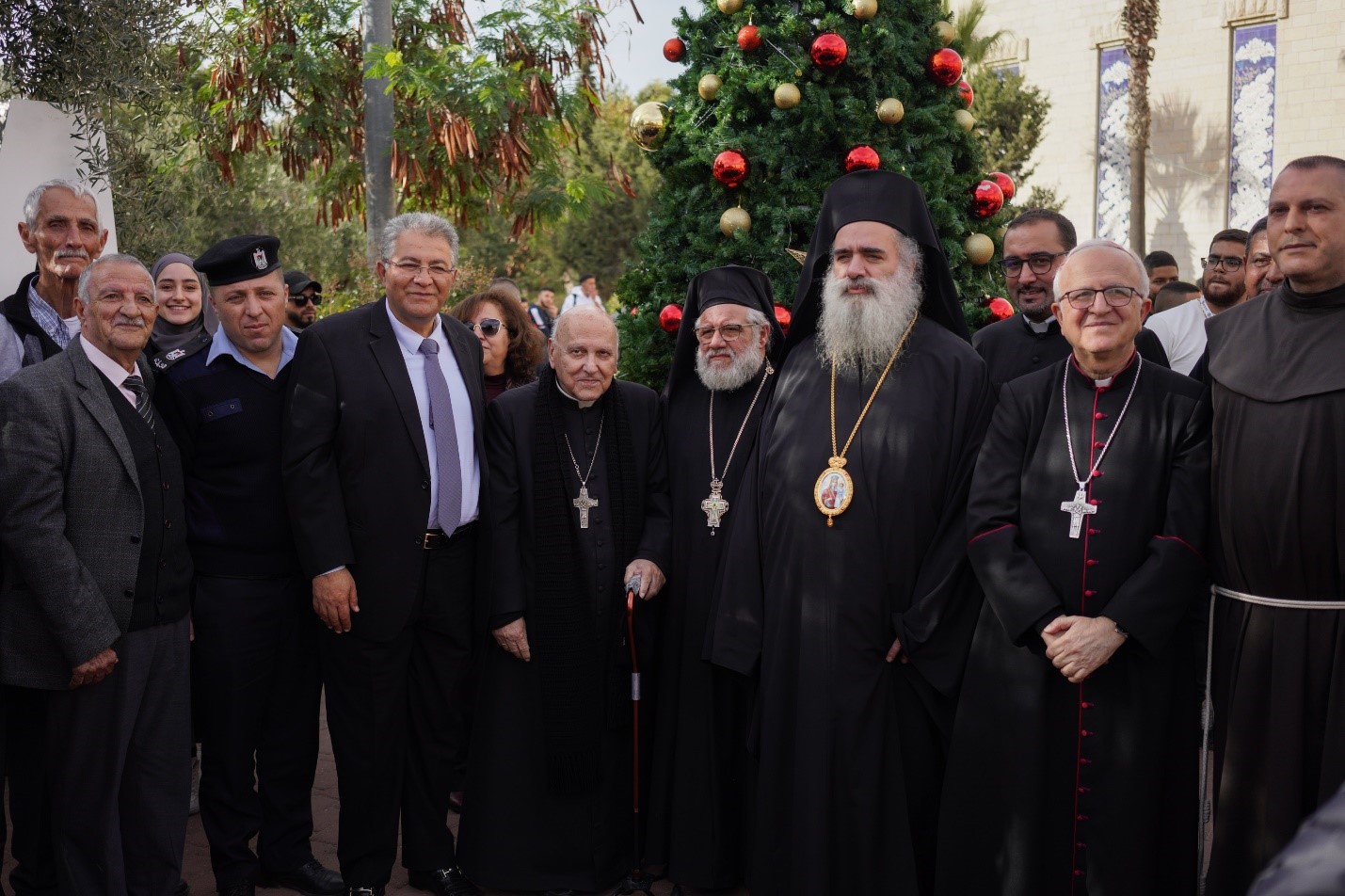 At Al-Quds University, we believe in fostering a diverse and…