At Al-Quds University, the cafeterias are designed to offer students, faculty, and staff a welcoming and comfortable space to enjoy delicious meals, snacks, and beverages throughout the day. The university prides itself on providing a variety of healthy, nutritious, and affordable dining options to cater to diverse tastes and dietary preferences. The cafeterias are conveniently located across the campus, ensuring easy access for all members of the university community. They feature spacious seating areas, both indoors and outdoors, where individuals can relax, socialize, and recharge between classes or during breaks. The university also ensures that the cafeterias adhere to the highest standards of cleanliness and food safety.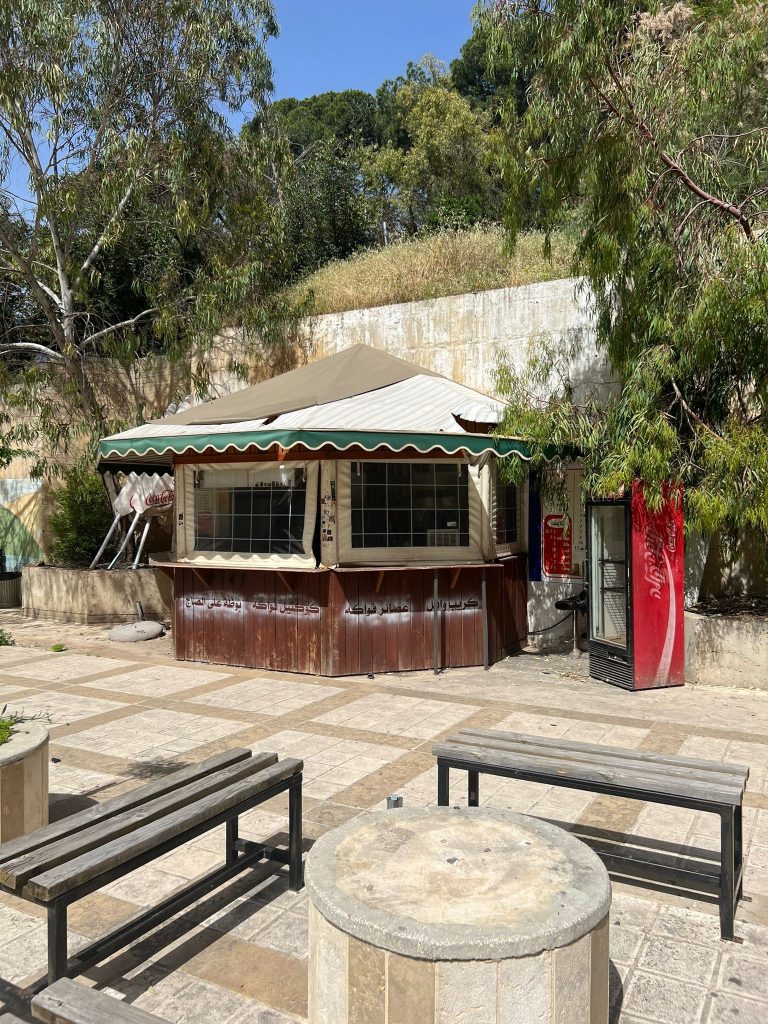 In addition to the main cafeterias, Al-Quds University also houses smaller food kiosks and cafes, offering a range of quick bites, hot and cold beverages, and specialty treats for those on-the-go or in need of a pick-me-up.
Al-Quds University is committed to fostering a sense of community and promoting a healthy lifestyle. The cafeterias serve as an essential gathering place where students can connect with their peers, engage in meaningful conversations, and enjoy a well-deserved break from their academic pursuits.