At Al-Quds University, we believe in fostering a diverse and inclusive academic environment, where students from all backgrounds can thrive. As part of this commitment, we have established the Minority Support Center, a dedicated facility designed to provide assistance and resources to students belonging to various religious and ethnic backgrounds.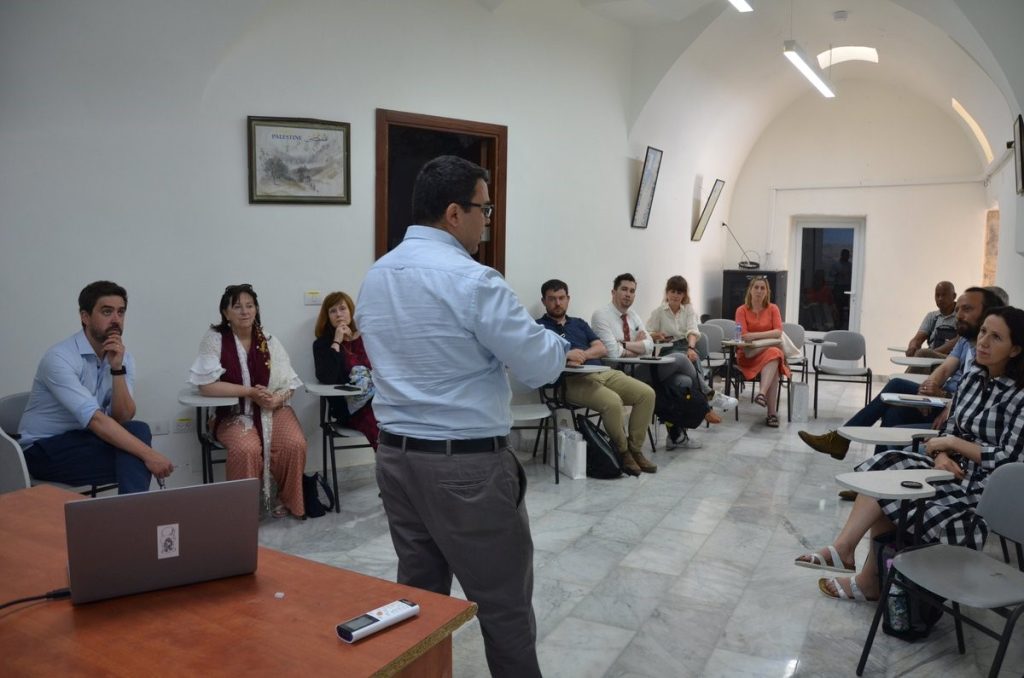 The Minority Support Center focuses on several key areas
By providing tailored support and resources, the Minority Support Center at Al-Quds University is dedicated to empowering minority students and fostering an inclusive, diverse, and enriching academic experience for all.