Academic Excellence & Knowledge
At the heart of Al-Quds University lies a dedication to academic excellence and the pursuit of knowledge. We offer a diverse range of undergraduate and graduate programs across various disciplines, including arts and humanities, social sciences, natural sciences, engineering, and health sciences. Our curriculum is designed to foster critical thinking, creativity, and problem-solving skills, equipping our students with the tools they need to succeed in an ever-changing global landscape.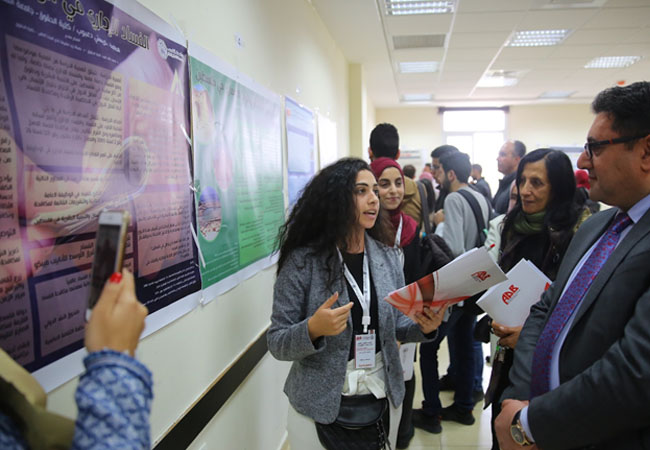 Our distinguished faculty, many of whom are leading experts in their fields, are deeply committed to nurturing the intellectual growth of our students. They bring a wealth of experience, passion, and dedication to their teaching, creating a stimulating and supportive learning environment. Small class sizes and a low student-to-faculty ratio ensure that students receive personalized attention and ample opportunities for interaction and collaboration with their professors.
Experience Beyond Expectations​​
"Al-Quds University accepts the matriculation certificate, and it is subject to the conditions of the high school equivalency!"
"I choose Al-Quds University for its distinguished scientific and academic level, especially the health faculties!"
"Bagrut certification is accepted at Al-Quds University and it is subject to the Tawjihi official condition and requirements!"
"Al-Quds University nourishes an excellent university environment, because of its low living cost, and its vital location centering Palestine!"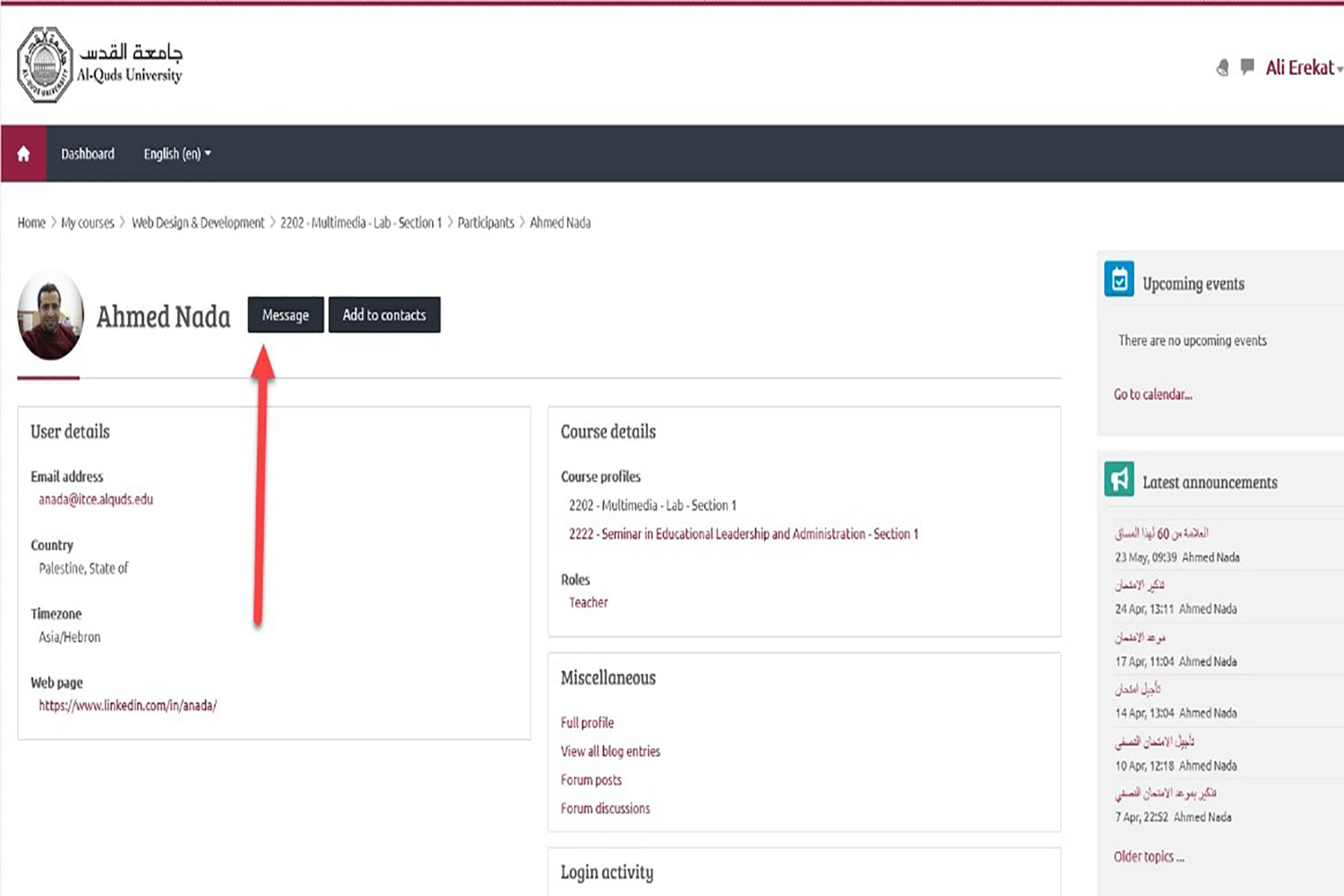 At Al-Quds University, fostering strong connections between students and teachers…