At Al-Quds University, we celebrate the diverse cultures and artistic traditions that enrich our campus community and contribute to a vibrant and inclusive learning environment. Our cultural and artistic programs provide students with opportunities to explore their creative passions, develop new skills, and gain a deeper understanding of the world around them.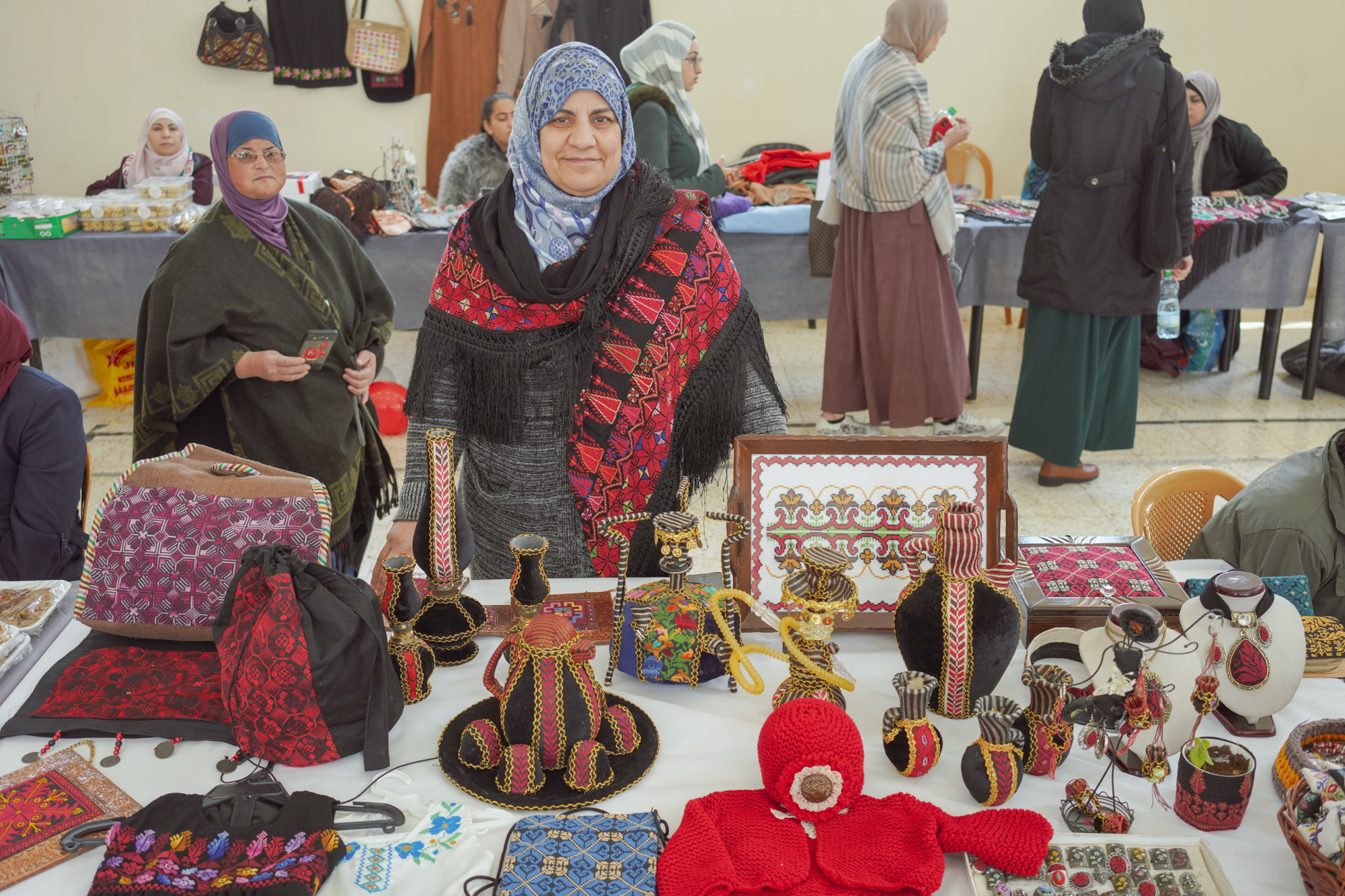 By fostering a culture of artistic and cultural expression, Al-Quds University enables students to explore their creativity, develop a deeper understanding of the world's diverse cultures, and enrich their educational experience.
Experience Beyond Expectations​​
"Al-Quds University accepts the matriculation certificate, and it is subject to the conditions of the high school equivalency."
"I choose Al-Quds University for its distinguished scientific and academic level, especially the health faculties!"
"Bagrut certification is accepted at Al-Quds University and it is subject to the Tawjihi official condition and requirements!"
"Al-Quds University nourishes an excellent university environment, because of its low living cost, and its vital location centering Palestine!"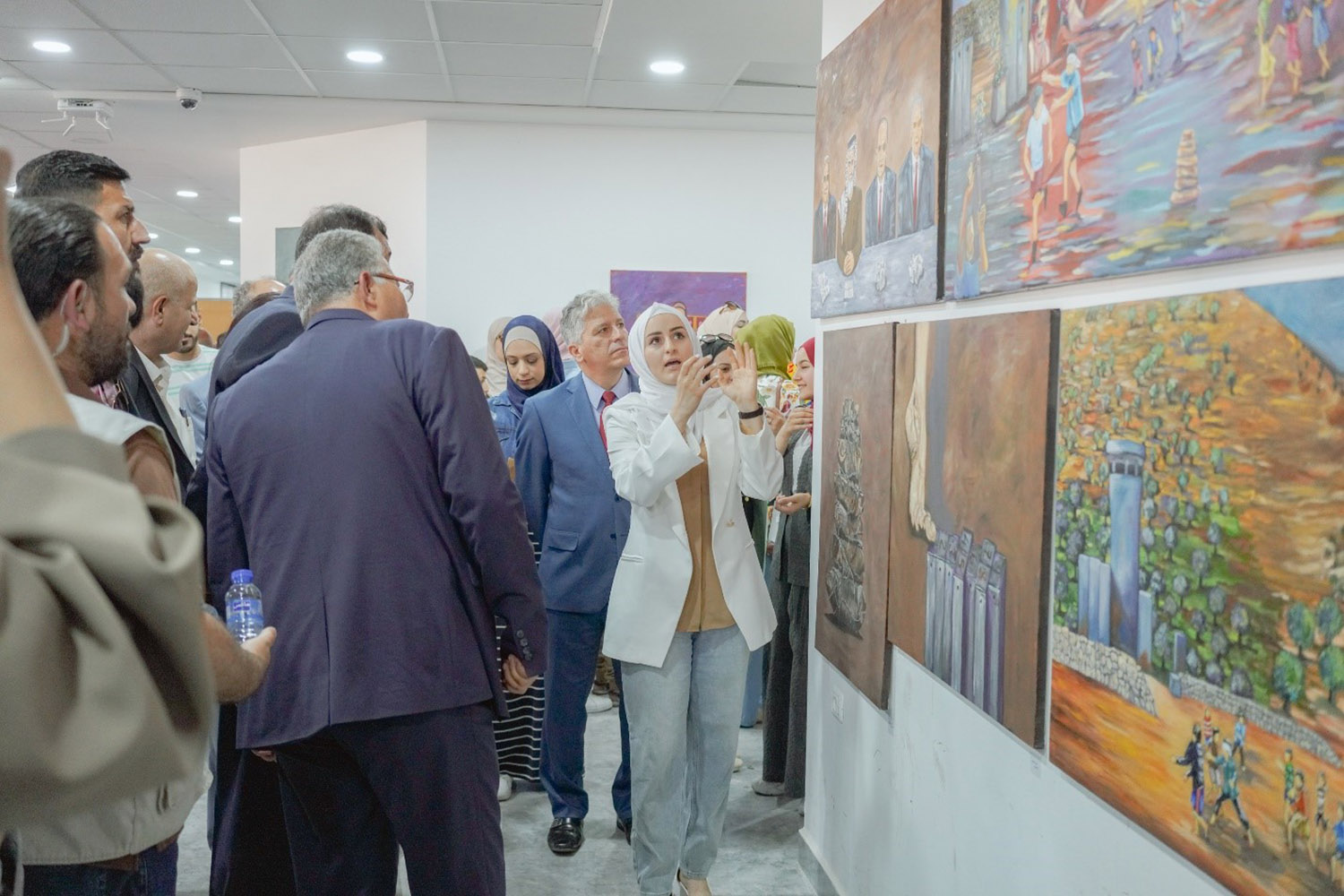 The annual Al-Quds University Art Exhibition Program is a highly…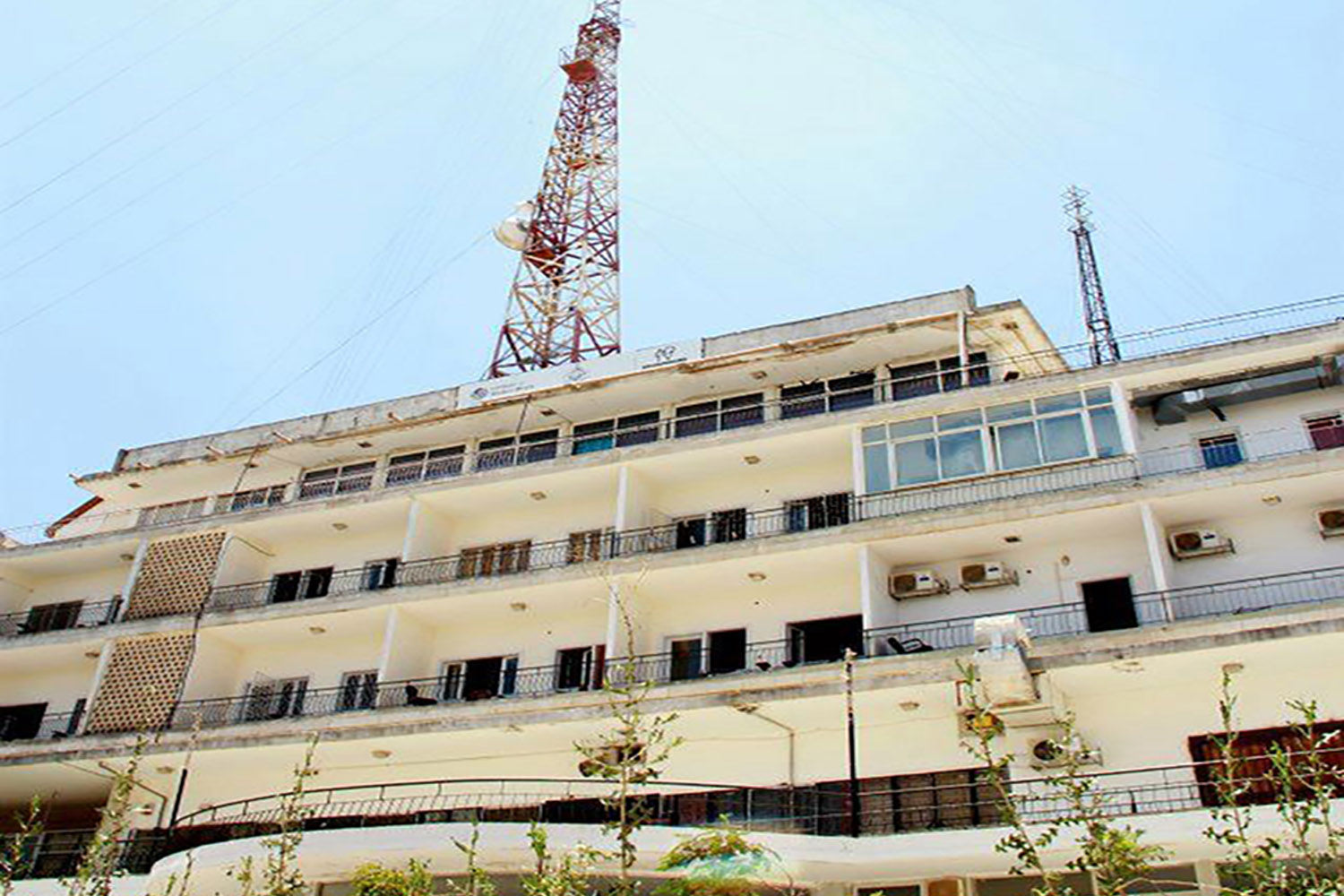 Al-Quds Educational TV, operated by the Institute of Modern Media…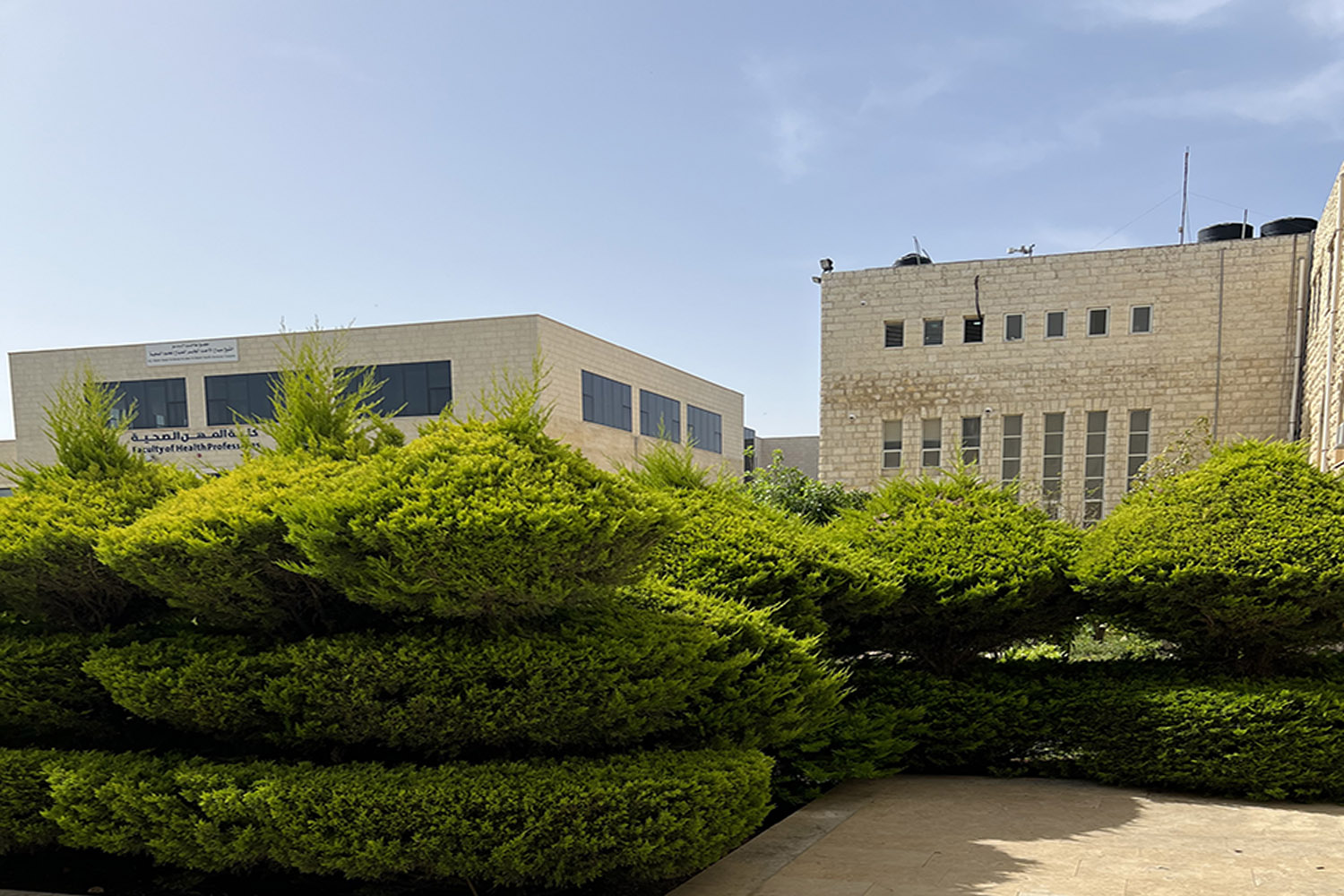 The Power of Outdoor Art Spaces at Al-Quds University: Showcasing…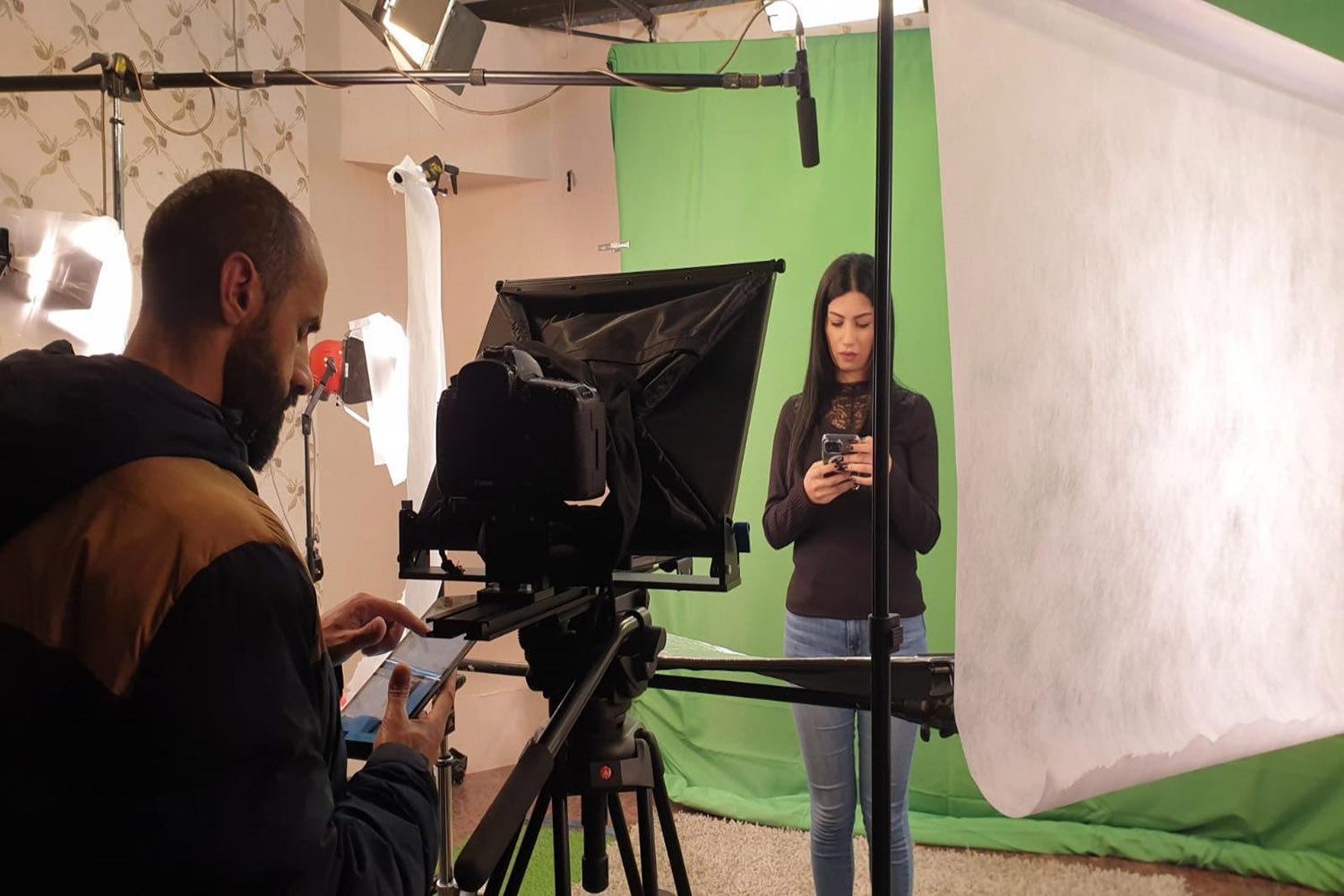 Al-Quds University boasts a state-of-the-art recording studio that serves as…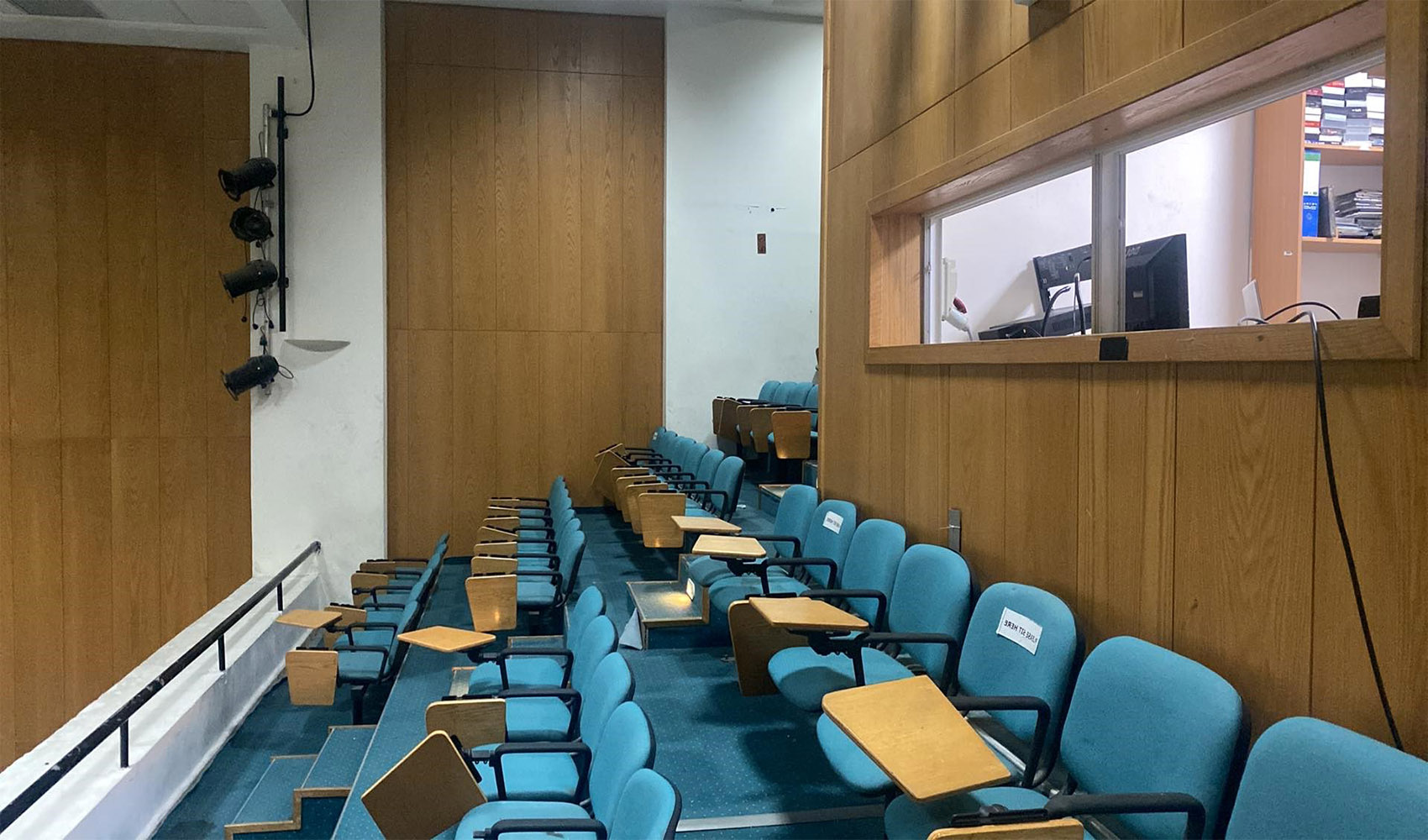 The Multifaceted Arab Poetry Cinema and Theater at Al-Quds University:…