At Al-Quds University, we believe that education extends beyond the classroom and that students should be encouraged to engage with and contribute to their local and global communities. Our community engagement and service learning initiatives provide students with opportunities to apply their skills and knowledge in real-world settings, develop a sense of social responsibility, and gain valuable experience that enriches their personal and professional growth.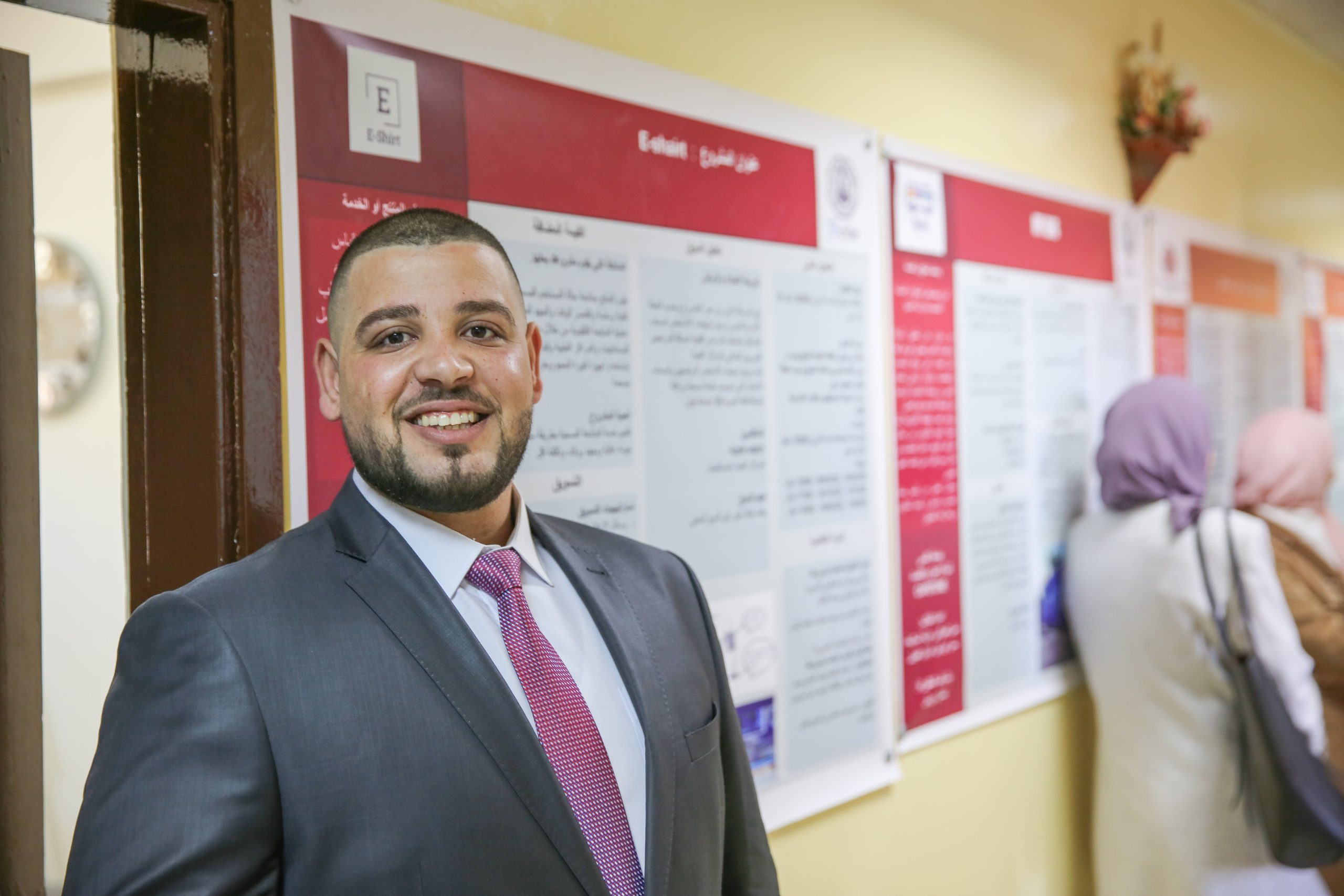 A Culture of Civic Responsibility
By integrating community engagement and service learning into our educational experience, Al-Quds University fosters a culture of civic responsibility and social awareness, empowering students to make a positive impact on their communities and the world at large.
Experience Beyond Expectations​​
"Al-Quds University accepts the matriculation certificate, and it is subject to the conditions of the high school equivalency."
"I choose Al-Quds University for its distinguished scientific and academic level, especially the health faculties!"
"Bagrut certification is accepted at Al-Quds University and it is subject to the Tawjihi official condition and requirements!"
"Al-Quds University nourishes an excellent university environment, because of its low living cost, and its vital location centering Palestine!"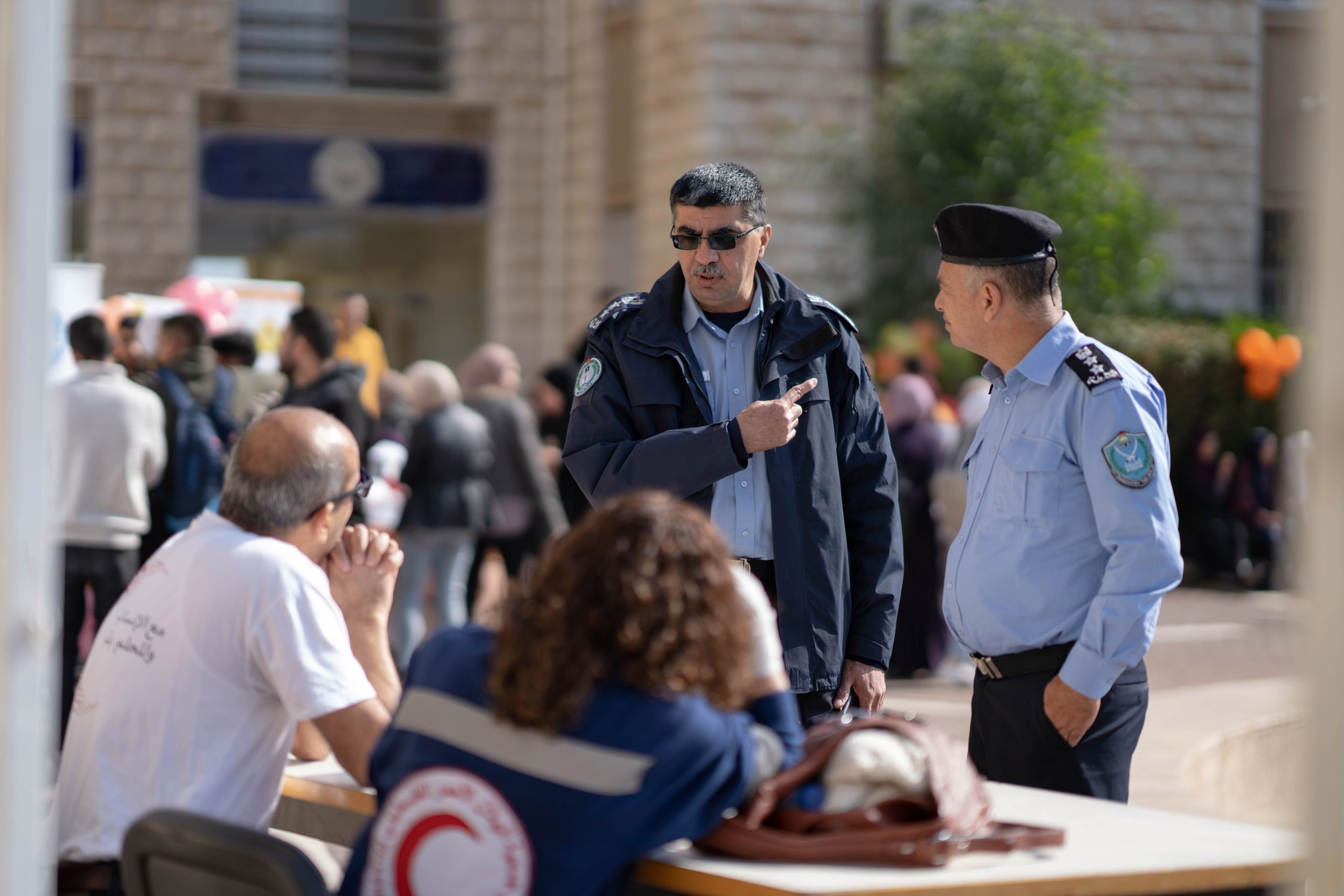 Al-Quds University in Jerusalem has been a driving force for…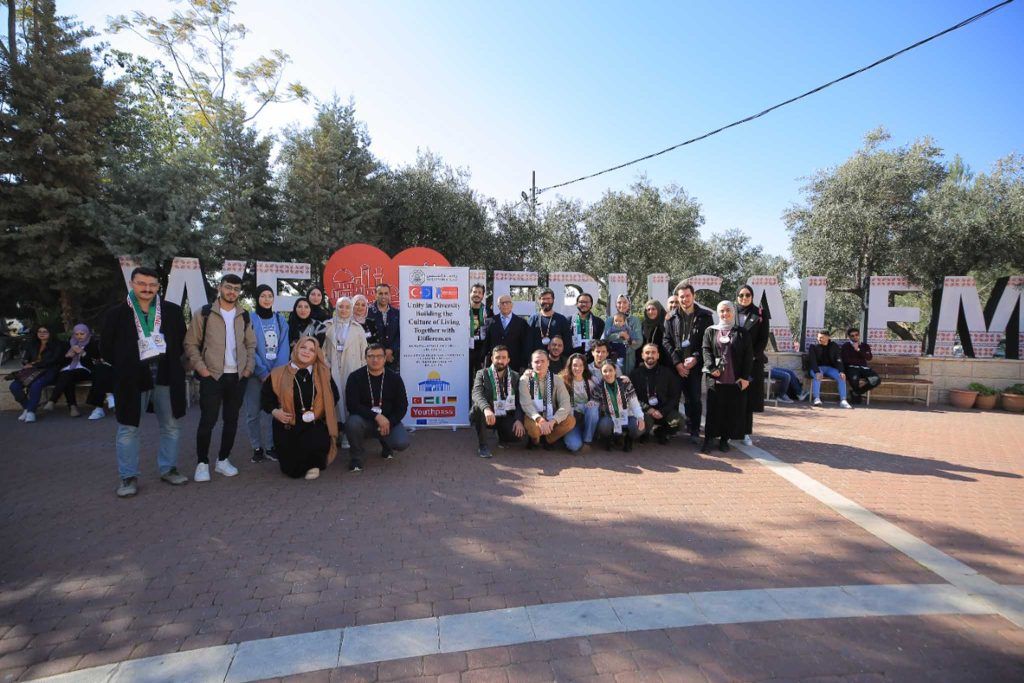 Al-Quds University, a prominent institution in Jerusalem, has long been…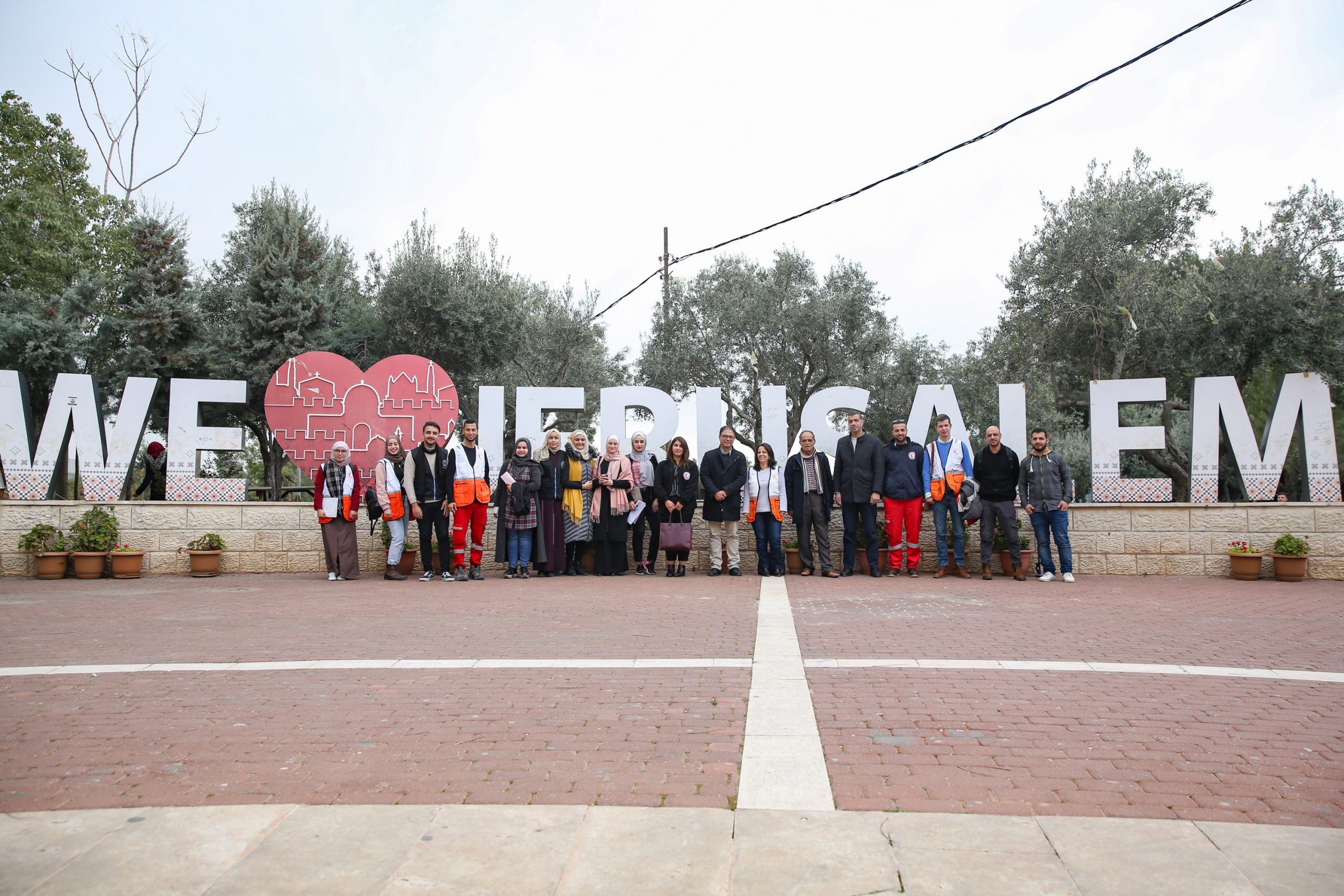 Al-Quds University, a leading educational institution in Jerusalem, continues to…