The Al-Quds University campus is a harmonious blend of historic charm and modern functionality, providing a serene and inspiring setting for intellectual pursuits. As you stroll through our picturesque grounds, you'll be captivated by the lush gardens, tree-lined walkways, and inviting plazas that create a sense of tranquility and connection to nature. Our commitment to sustainability is evident in the environmentally friendly features and green spaces that enhance our campus's beauty and foster a sense of responsibility towards our planet.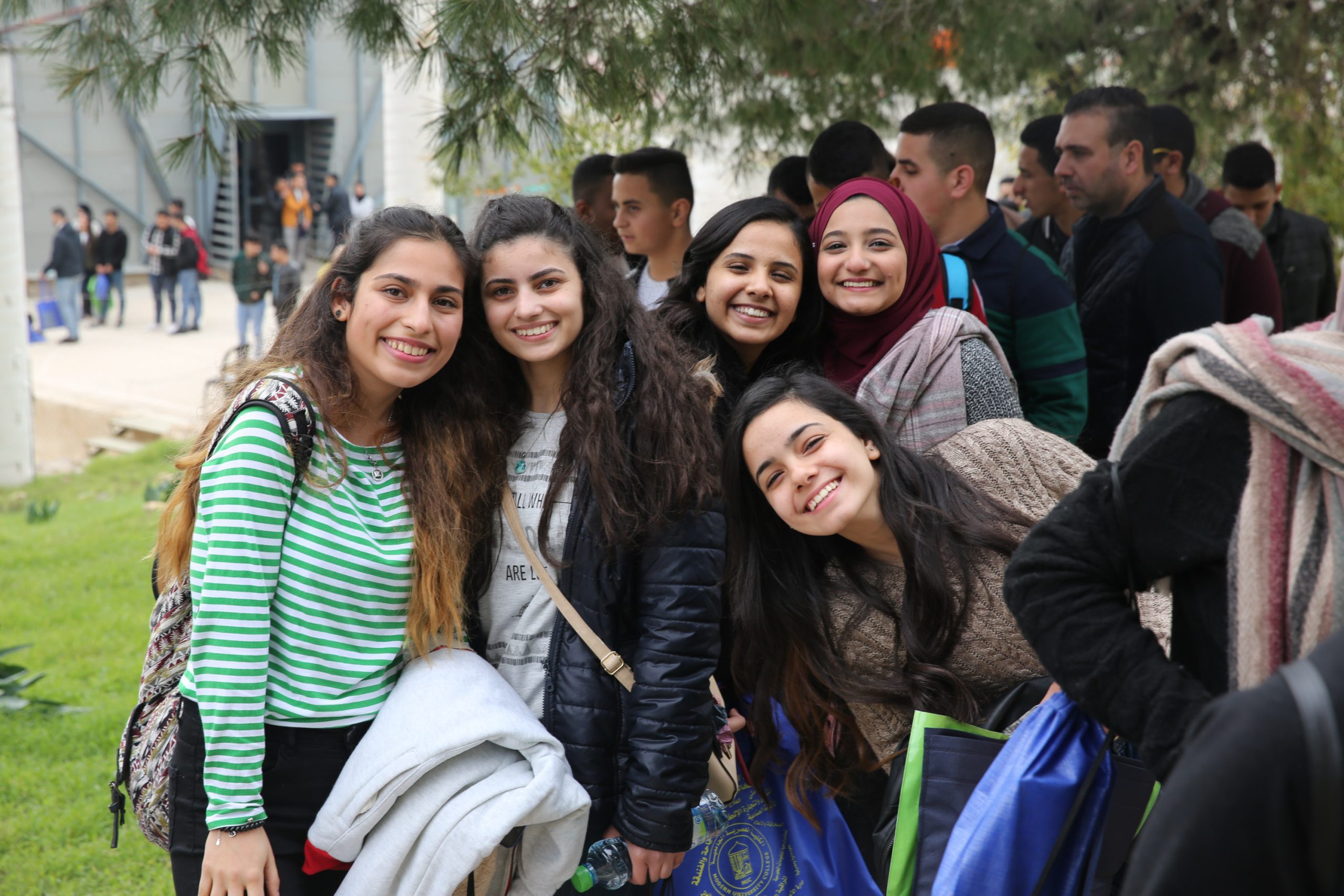 By exploring our campus through virtual tours, interactive maps, and photo galleries, prospective students can get a sense of the vibrant and nurturing atmosphere that characterizes life at Al-Quds University.
Experience Beyond Expectations​​
"Al-Quds University accepts the matriculation certificate, and it is subject to the conditions of the high school equivalency."
"I choose Al-Quds University for its distinguished scientific and academic level, especially the health faculties!"
"Bagrut certification is accepted at Al-Quds University and it is subject to the Tawjihi official condition and requirements!"
"Al-Quds University nourishes an excellent university environment, because of its low living cost, and its vital location centering Palestine!"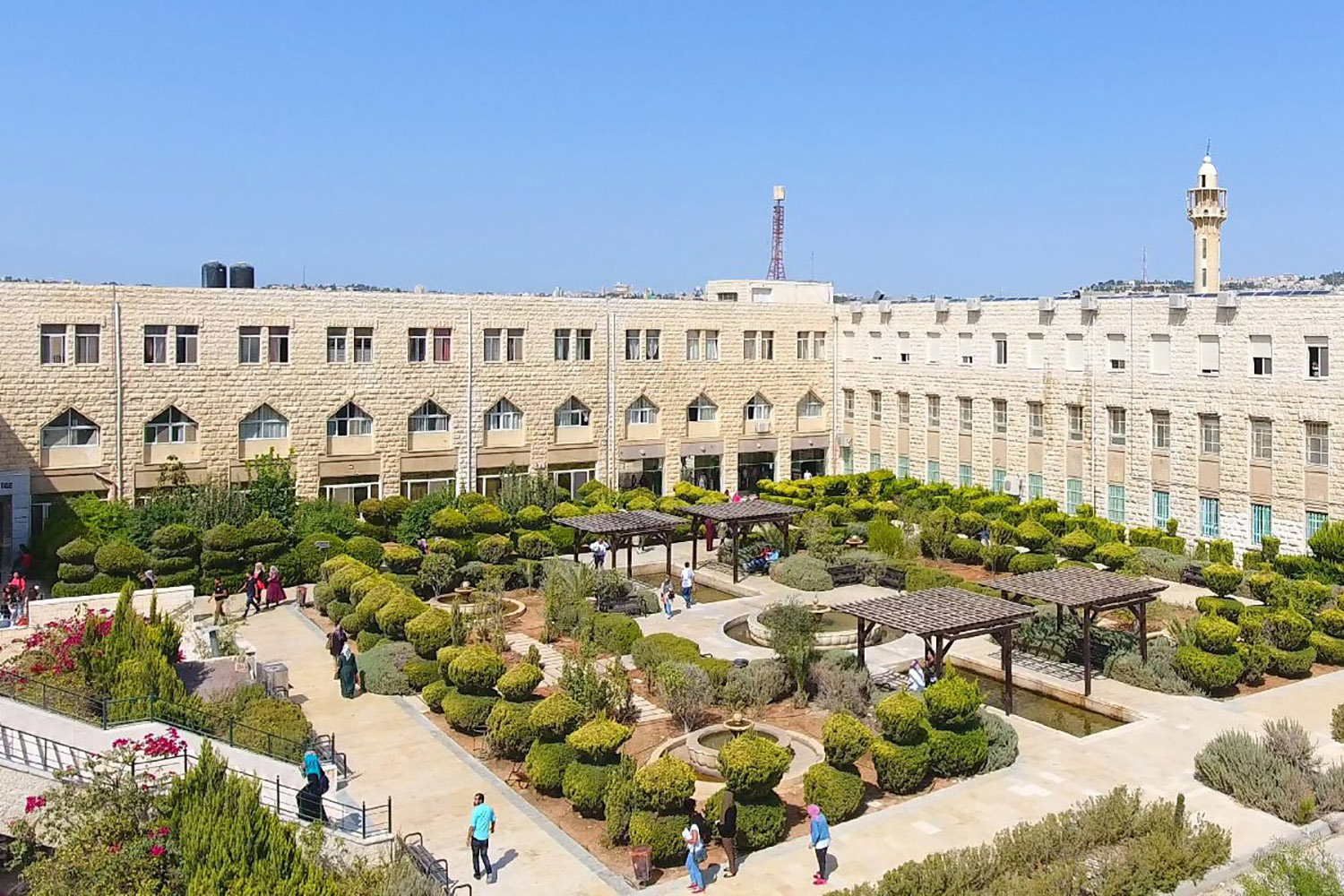 Student at Al-Quds University Once upon a time in the…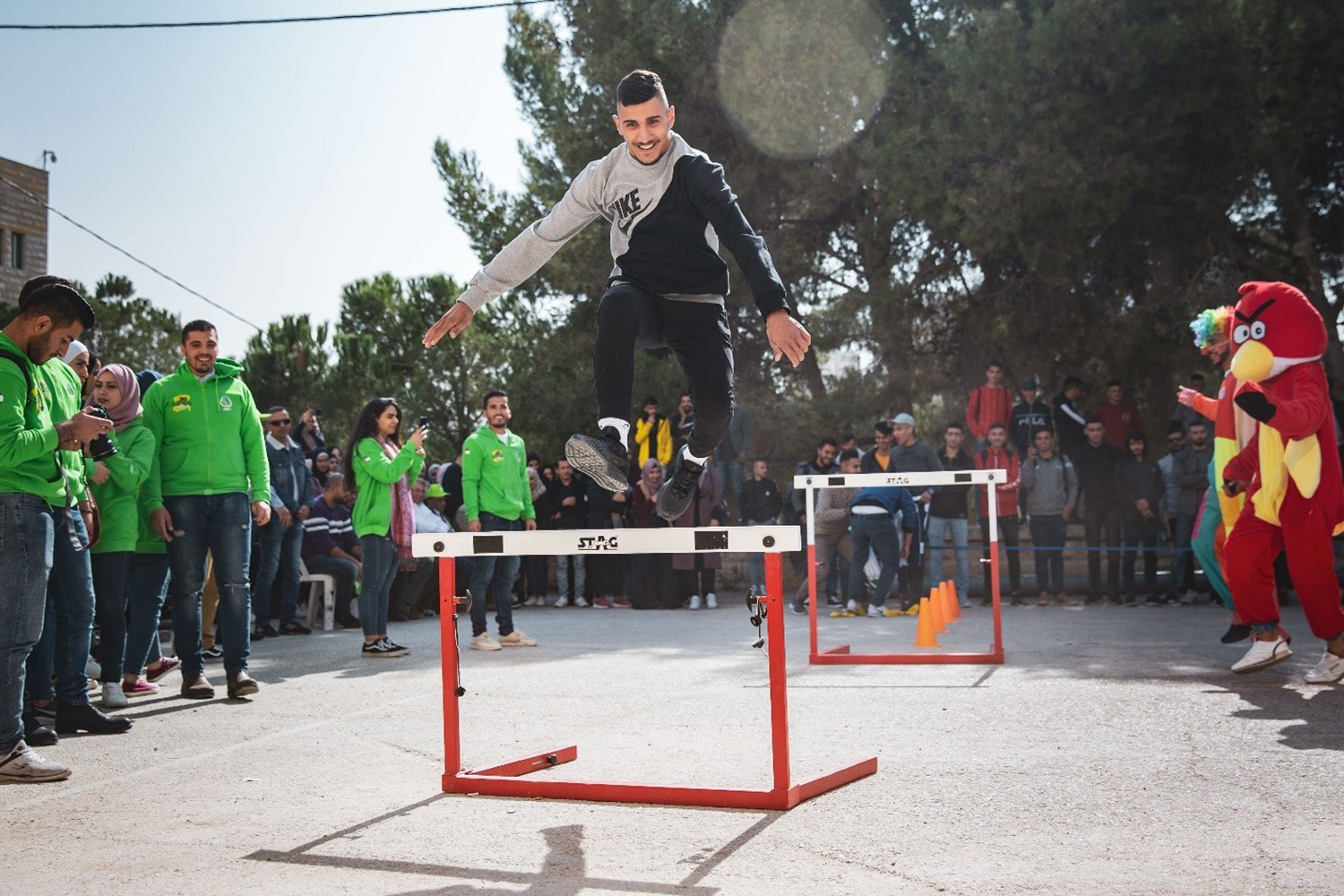 At Al-Quds University, we understand the importance of physical fitness…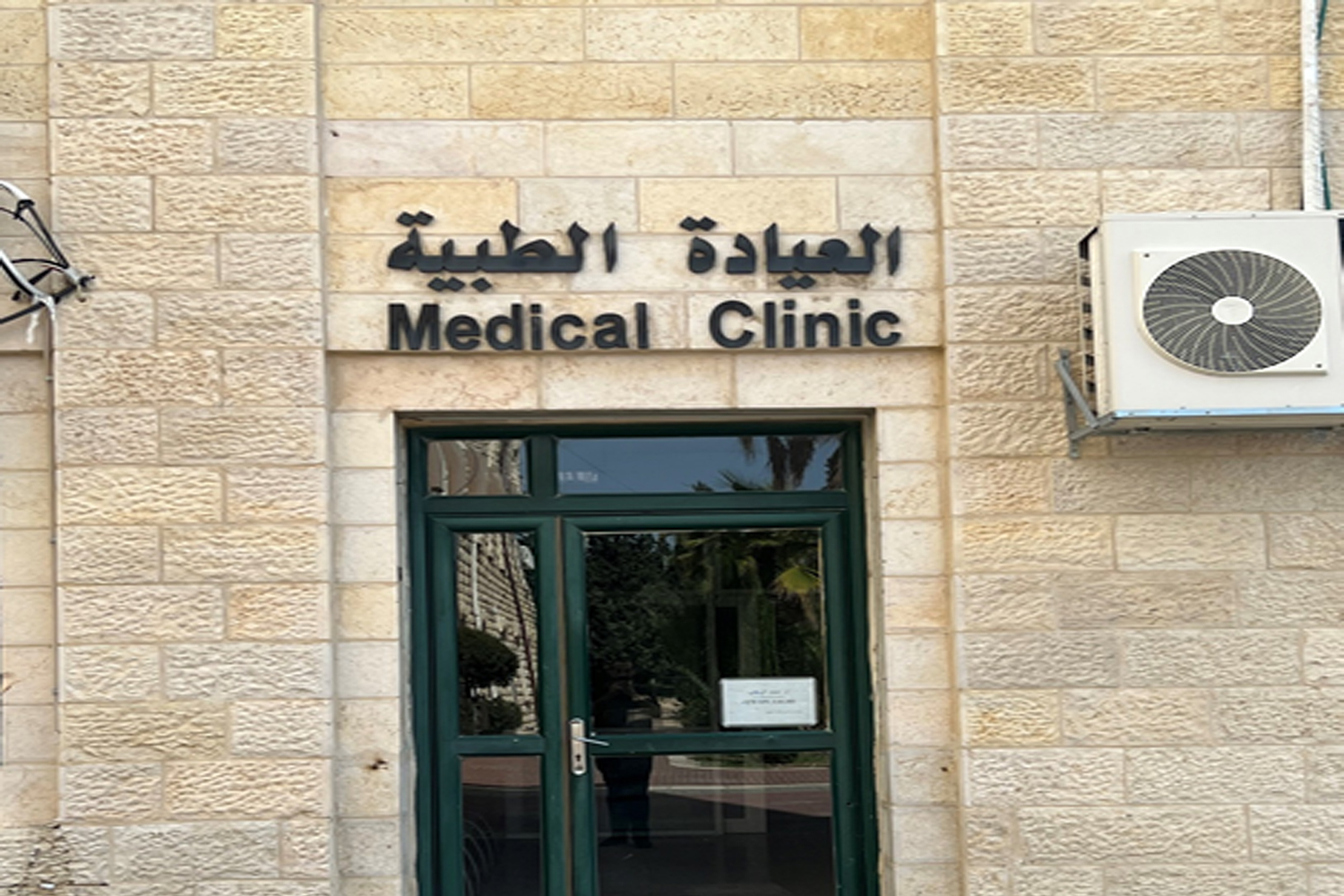 At Al-Quds University, we are acutely aware of the indispensable…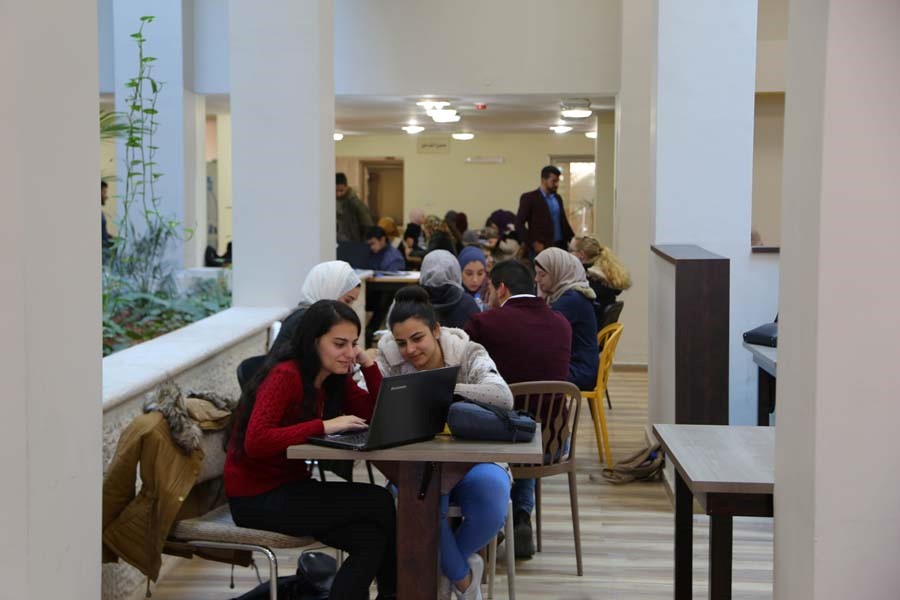 The Al-Quds University social rooms serves as a welcoming and…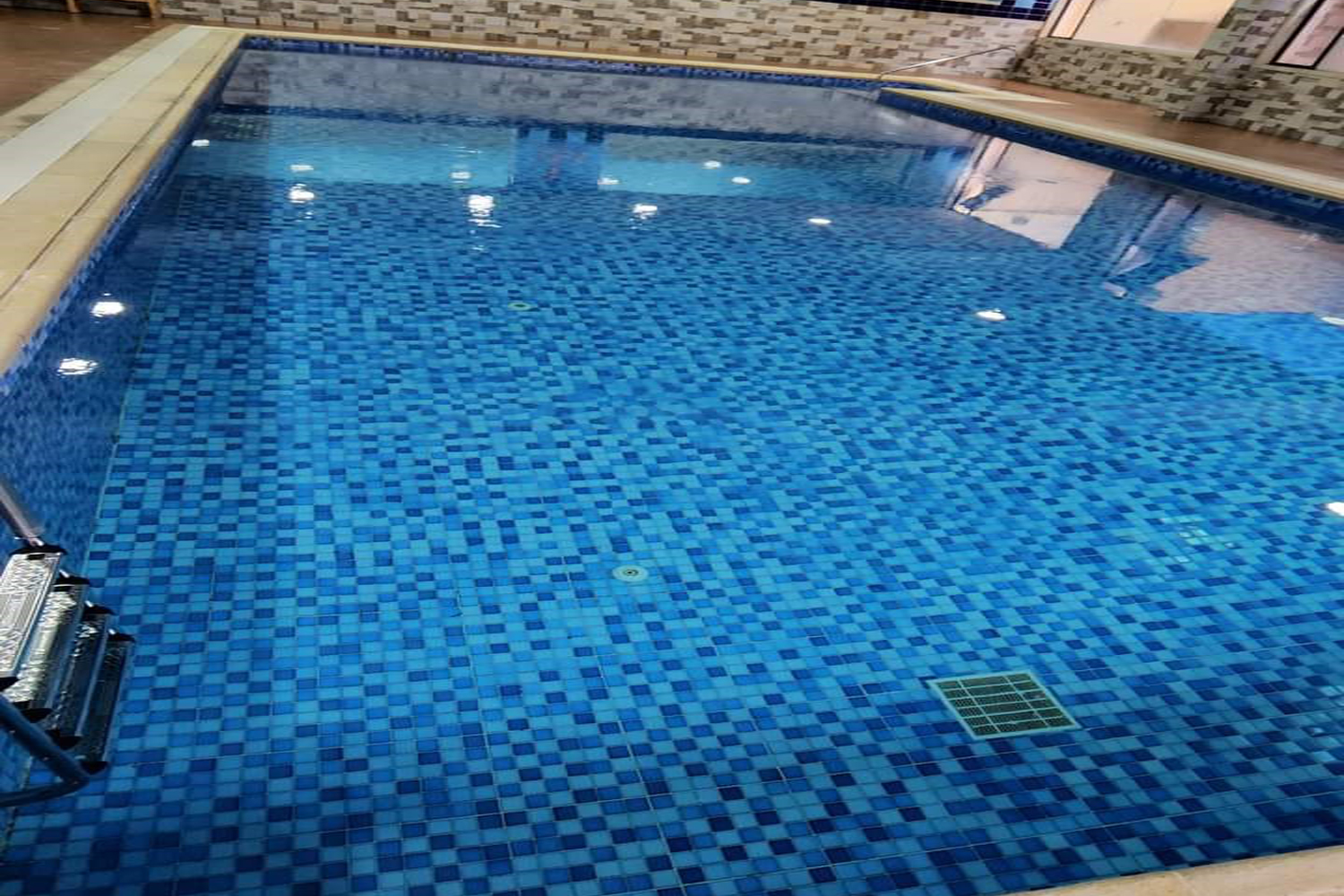 Al-Quds University's sports college students have access to a top-notch…
At Al-Quds University, we strive to provide our students with…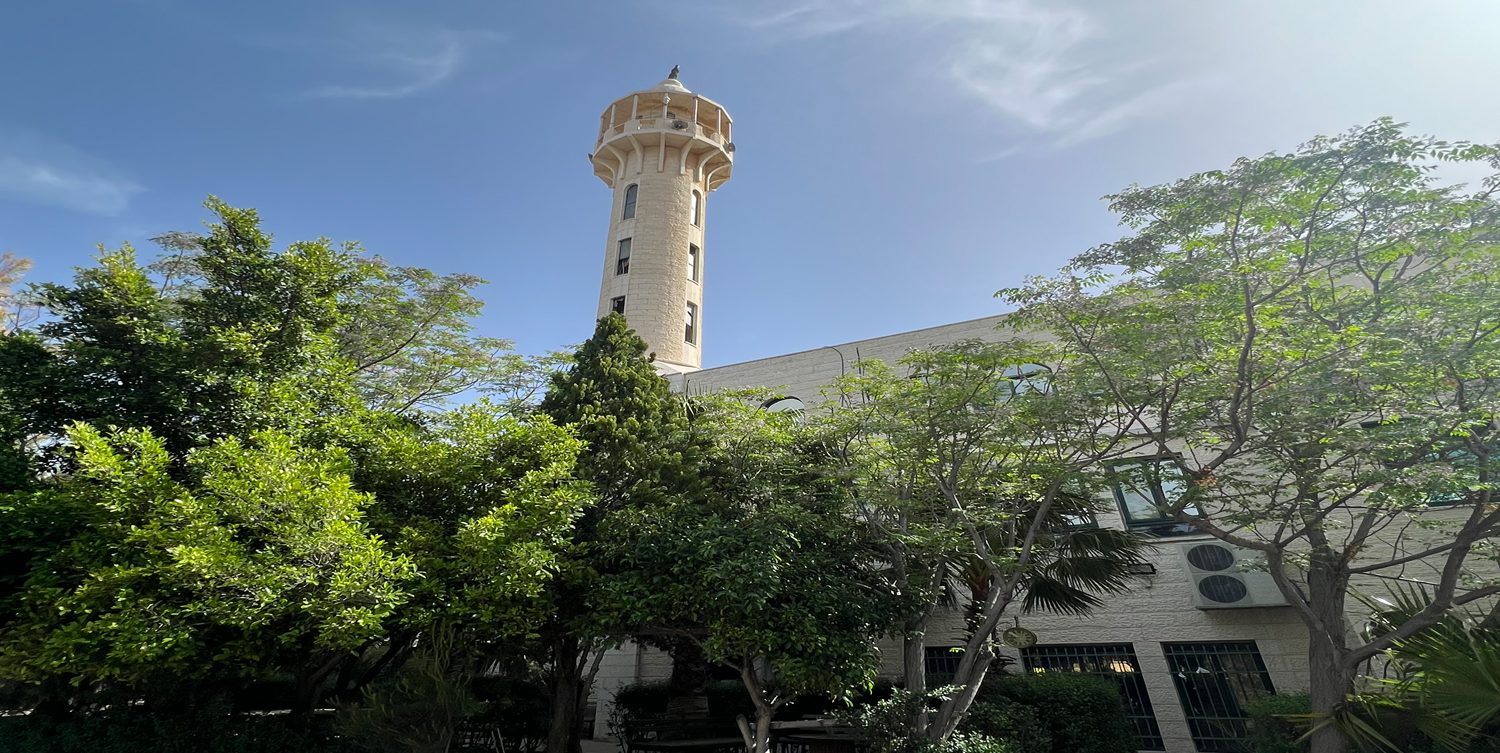 Al-Quds University is dedicated to creating an inclusive environment for…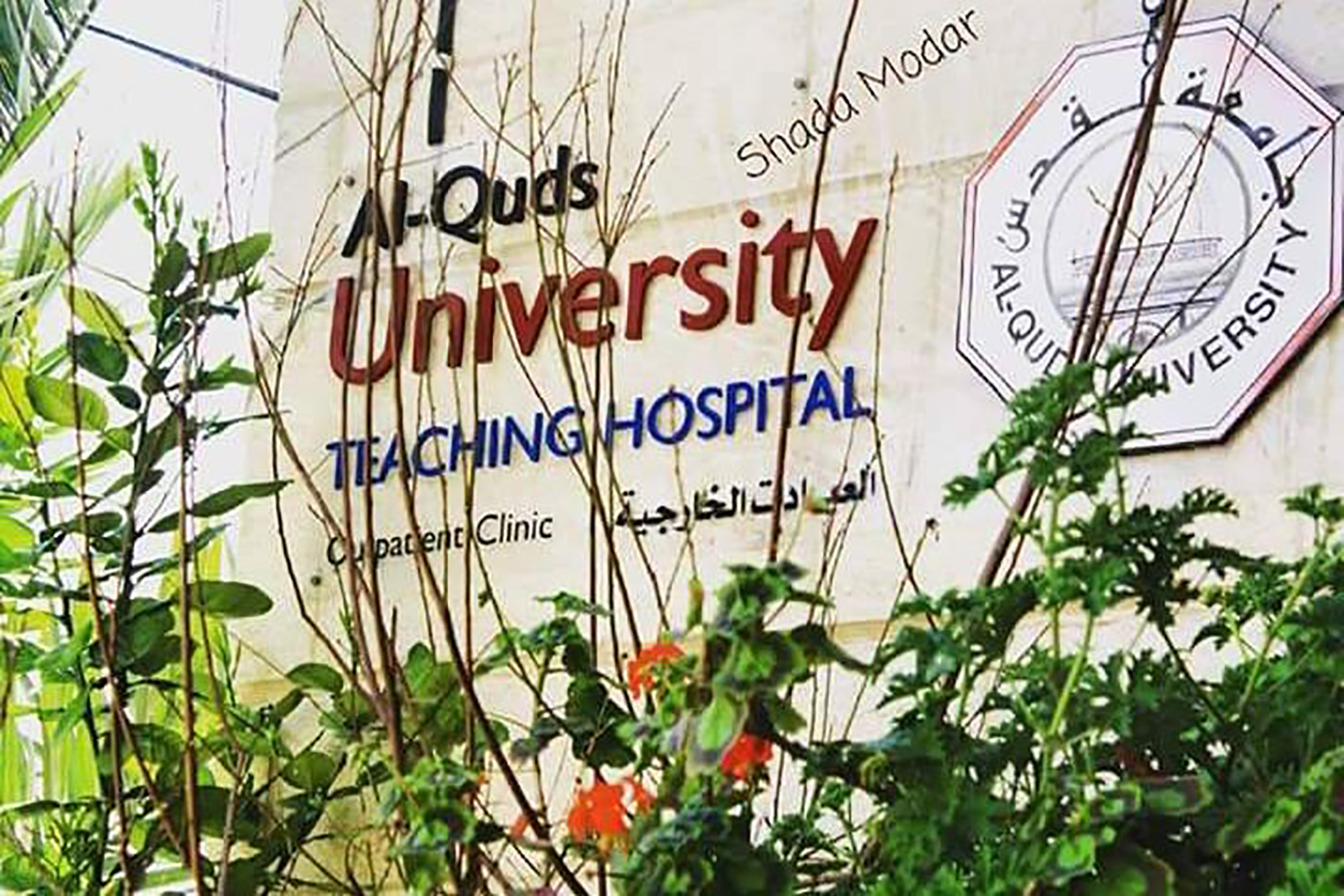 Al-Quds Teaching Hospital's Outpatient Department provides high-quality healthcare services to…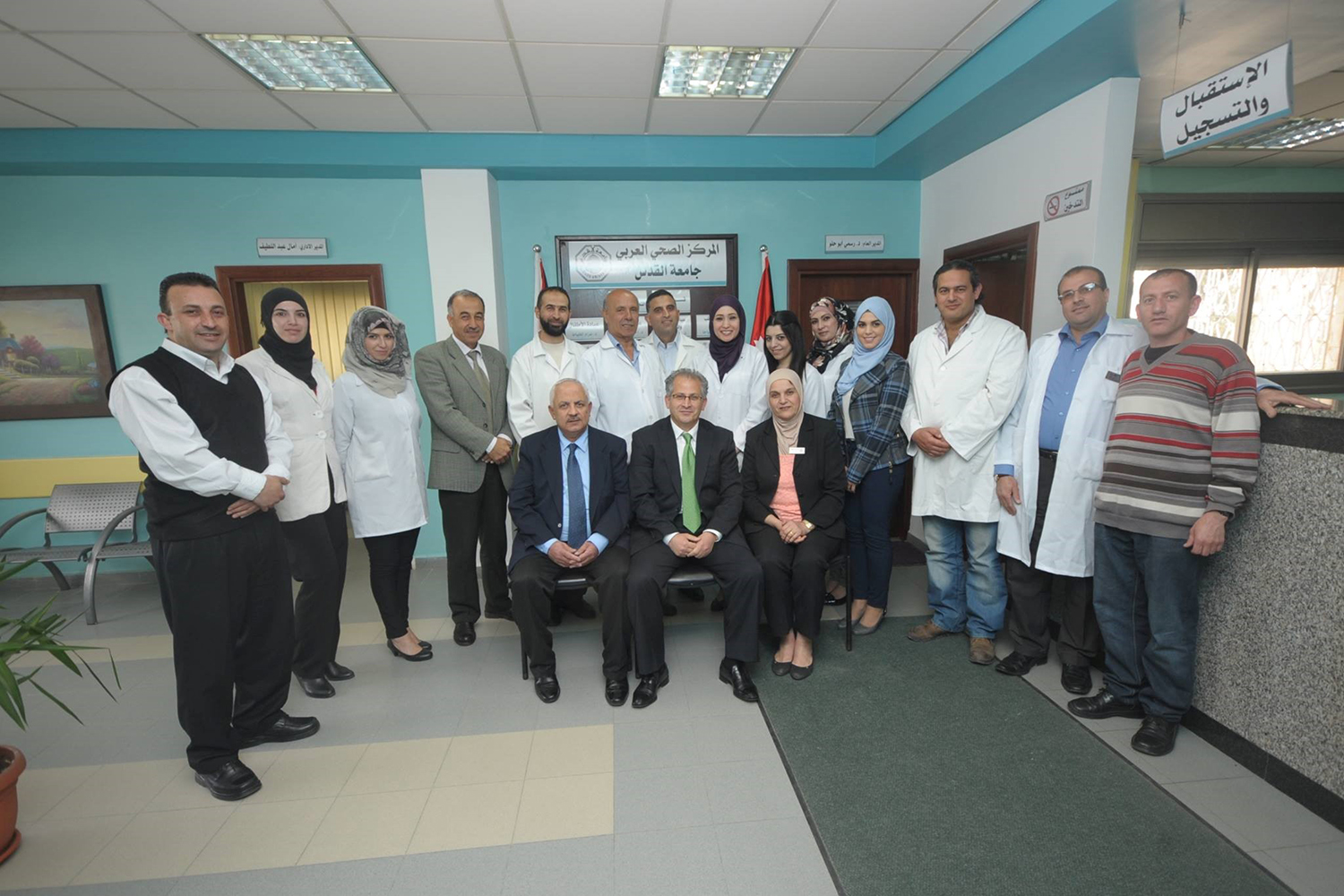 The Arab Health Center at Al-Quds University is a non-profit…

At Al-Quds University, we believe in the importance of providing…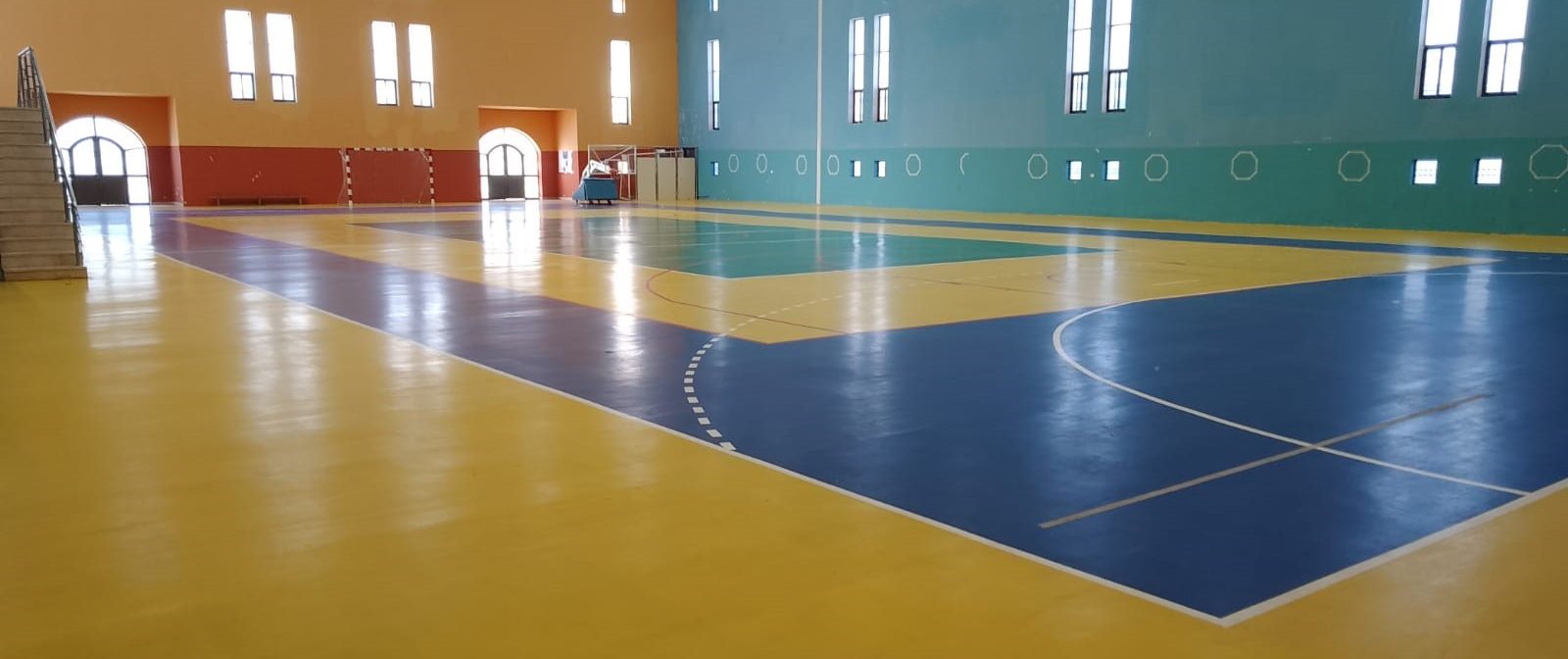 At Al-Quds University, we are committed to providing our students…